Alderley Edge based Chess is pleased to announce several new promotions within its Partner division.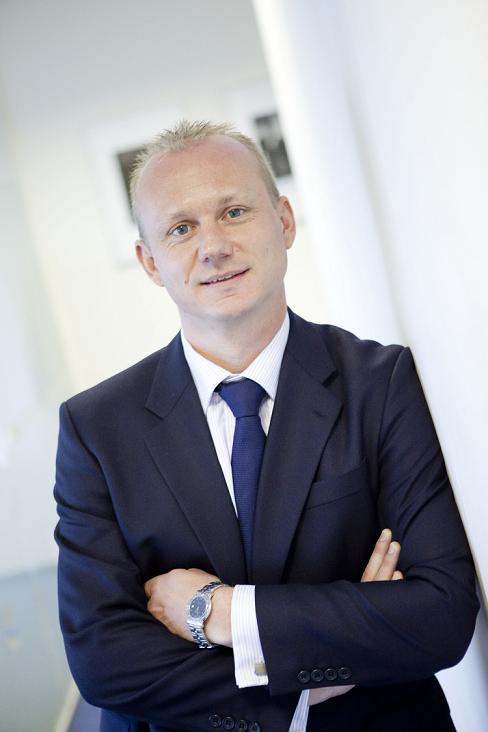 Following the divisions best performing financial year to date, the first of the new appointments will see Sales Director, John Pett, take the helm as Managing Director of Chess Partners.
John commented, "I am delighted to be announced as Managing Director of Chess' Partner division. We have already developed one of the most successful telecoms partner programmes in the UK and are undoubtedly a significant player in our industry with the potential to be great. We have a great team here, working together to deliver great service and we're proud of our past successes but even more excited by our future plans."
Along with the appointment of John Pett as MD, other Chess people given opportunities in a new role include Kerri Lendon who has been promoted to Head of Partner Support and Dan Russell, who is now Head of Partner Sales – Mobile.
David Pollock, Chess Chief Executive, commented, "Our growth creates opportunity for everyone to progress their career and our Partner division is an incredibly successful area within the Chess group. John has been instrumental in this continued success and with over 25 years' industry experience I am confident he can take the division to even greater heights.
These promotions reflect the dedication and ambition of not only John but also Kerri and Dan. We strive every day to be a great place to work, a great place to be a partner and these appointments will support in delivering that vision".