Kent based wholesale comms provider Plustel has launched its mobile app "Plustel SOS". The app is designed to assist Plustel partners in quickly checking all of their end customers broadband connections and creating an emergency SOS support ticket at a simple touch of a button.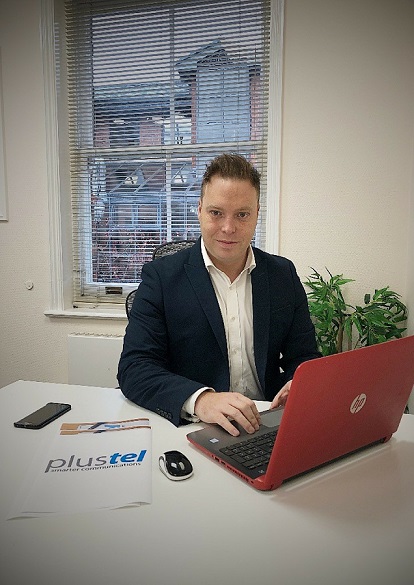 The app is ideal for when you are out on the road and do not have easy access to a desktop or laptop computer, this app will dramatically speed up the process of reporting a fault with an end customers broadband connection. The app is available to download via IOS or Android.
Anthony Harvey, Sales Director at Plustel said, "We are always looking at ideas to ensure that our Partners have the edge in field, we feel our Plustel SOS app will add another layer of value to our premium Broadband partner offering".