Xelion entered the UK market towards the end of 2015 with well-known Communication and IT reseller PMGC Technology Group. Upon the agreement PMGC has created an entire new team to sell, install and support their new Xelion customer base.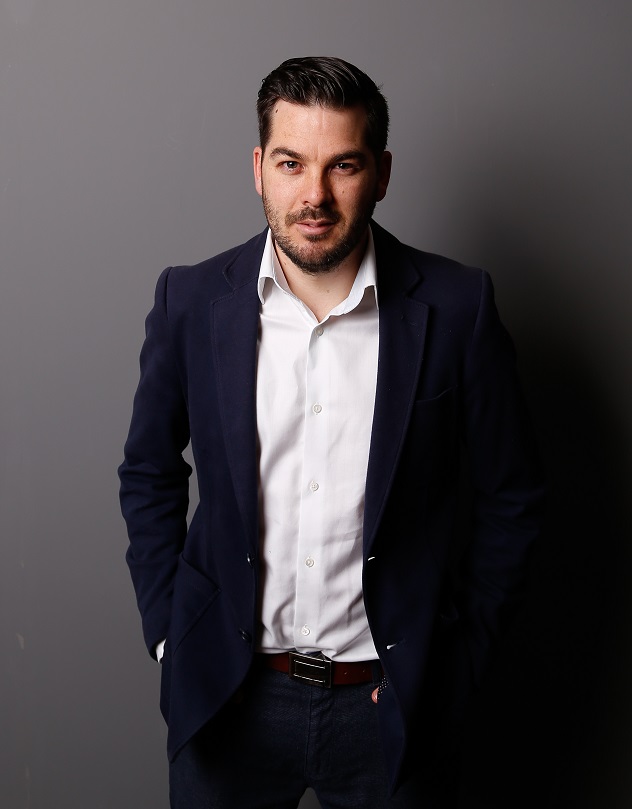 Shez Cheema, Chief Executive Officer at PMGC said: "We're delighted to have partnered with Xelion providing the latest innovative hosted telephony solution that greatly benefits our customers in numerous ways. Our team has shown great dedication, commitment and vision to bring Xelion to market, which has now created a new era in communications and connectivity. Our team were highly impressed with the Xelion UC concept and scalable capabilities to route calls through our own network providers and also having the ability to source all our own hardware from trusted suppliers. During this period, we built an extremely healthy pipeline of prospects, and demands continue to grow with BT announcing switching off the ISDN networks by 2025."
Xelion are looking to make waves in the UK channel by offering a service that allows partners the option to host the platform on their own infrastructure, pick their own hardware vendors and process calls via any network, something they believe is going to be popular in the channel moving forward.
Dave Reynolds, Managing Director at Xelion commented: "The technical capability of channel resellers has dramatically increased with the adoption of Hosted Voice and UC services. Our focus is to support these higher skilled partners by giving them the freedom to build their own Xelion proposition. We have seen the demand for an open and flexible platform grow in a similar way to that experienced in the Dutch market five years ago. Partners want to have something unique and have the ability to stand out which until now has been difficult with the majority of services currently available in the UK channel."