Pangea has revealed that through a triple-partnership with Loginno and The One Solution, they'll be providing connectivity for the world's first smart container fleet.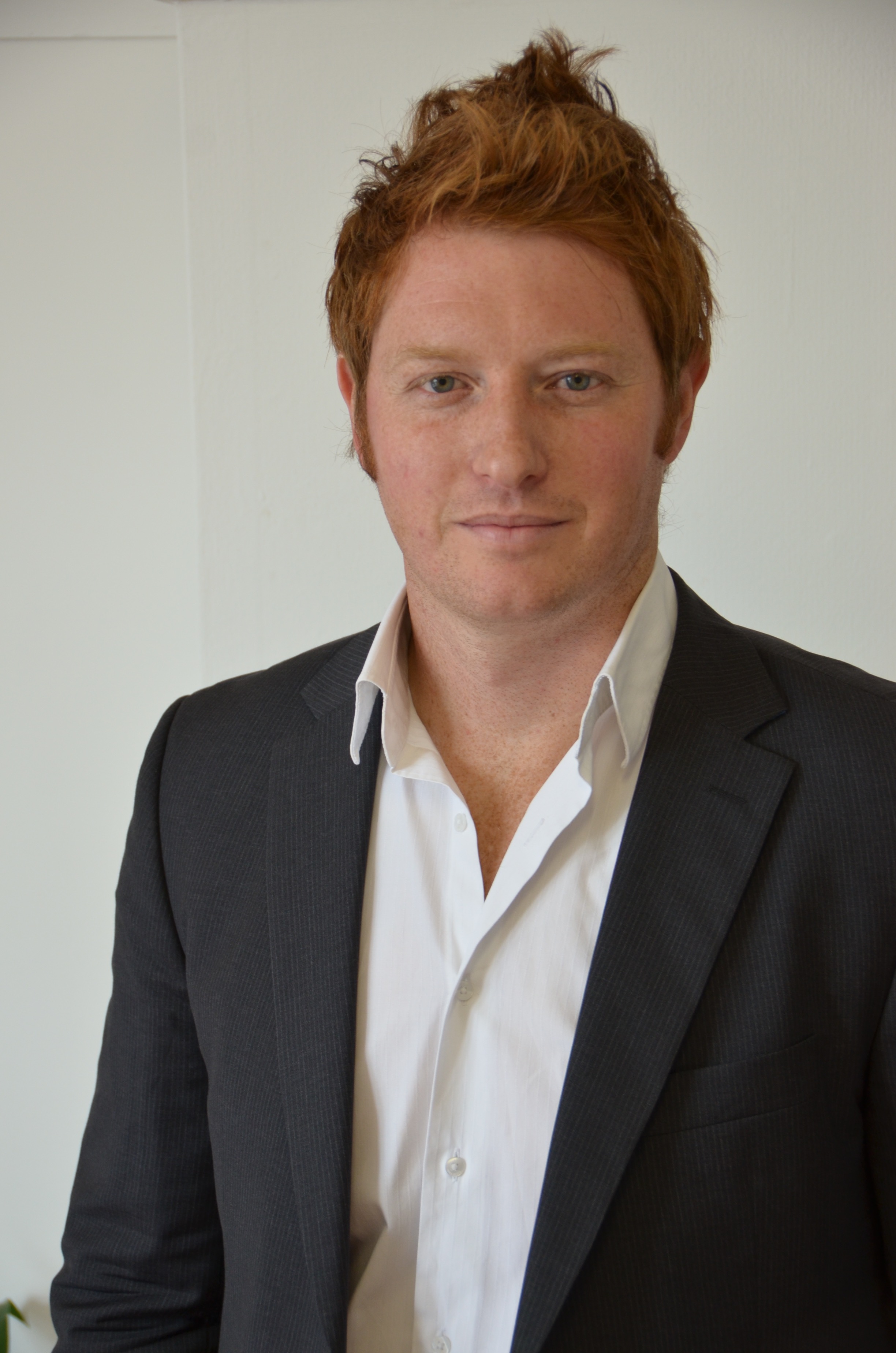 Based over in Israel, Loginno is a technology provider set up with the purpose of empowering shipping companies around the world.
And operating from Leeds, The One Solution offer expert guidance and support businesses in all their telecoms needs.
Supply chain woes
The supply chain is an integral part of many industries—goods need to get from A to B, whether it takes a cross-country road trip or a full-on sea voyage. These are long, rough journeys through different regions, weather conditions, terrain, and handlers; which leaves a lot of room for incident.
And logistics operators don't usually find out about things going wrong until it's too late; from cargo arriving altered or damaged, to goods not showing up at all.
Suppliers can lose revenue covering damaged goods. Shippers may suffer reputation losses for mishandling cargo. And customers are faced with delays while they wait for their cargo to be located or replaced.
Smart containers
Pangea, together with Loginno and The One Solution, are combating these risks by making containers smart enough to understand and report voyage irregularities. By replacing a standard container vent with adaptive, connected sensors, they'll be giving supply chain operators complete visibility of precious cargo at all times; so they can track missing goods, anticipate delays, and take measures to protect delicate cargo.
And it doesn't stop there: ports, terminals, insurance companies, and even homeland security will be able to use the tech to monitor cargo and make decisions based on thorough analytics.
Having successfully trialled the solution at Loginno's headquarters in Tel Aviv, the world's first smart container fleet is set to launch with Log-In, a major South American logistics company next year. Their stock has risen by over 100% since announcing they'd be using the solution.
The supply chain of tomorrow
'The supply chain is a big beast, and it relies on solid, robust communications to function smoothly,' said Marshall Frieze, founder and MD of The One Solution. 'Through IoT, we're doing our part to bring complete supply chain visibility and empowered decision-making to the logistics industry.'
Shachar Tal, Loginno's founder, commented: 'With over 20 million shipping containers in use worldwide, and no way to monitor them while in transit, there's a real need for this technology. It's going to be integral to the supply chain and shippers of tomorrow; so the shippers of today who get on board now will be at an early advantage.'
And Dan Cunliffe, Pangea's MD, added: 'We've made an IoT breakthrough, and it's a testament to the knowledge, passion, and expertise of all three parties. And like with all IoT applications, this is just the beginning: it opens up avenues such as building smart ships, connecting ports, and more. We can't wait to see where it goes.'