Continuing its growth journey, the UK's distributor of Ericsson-LG's range of UC products, Pragma, announced the addition of two members to their team.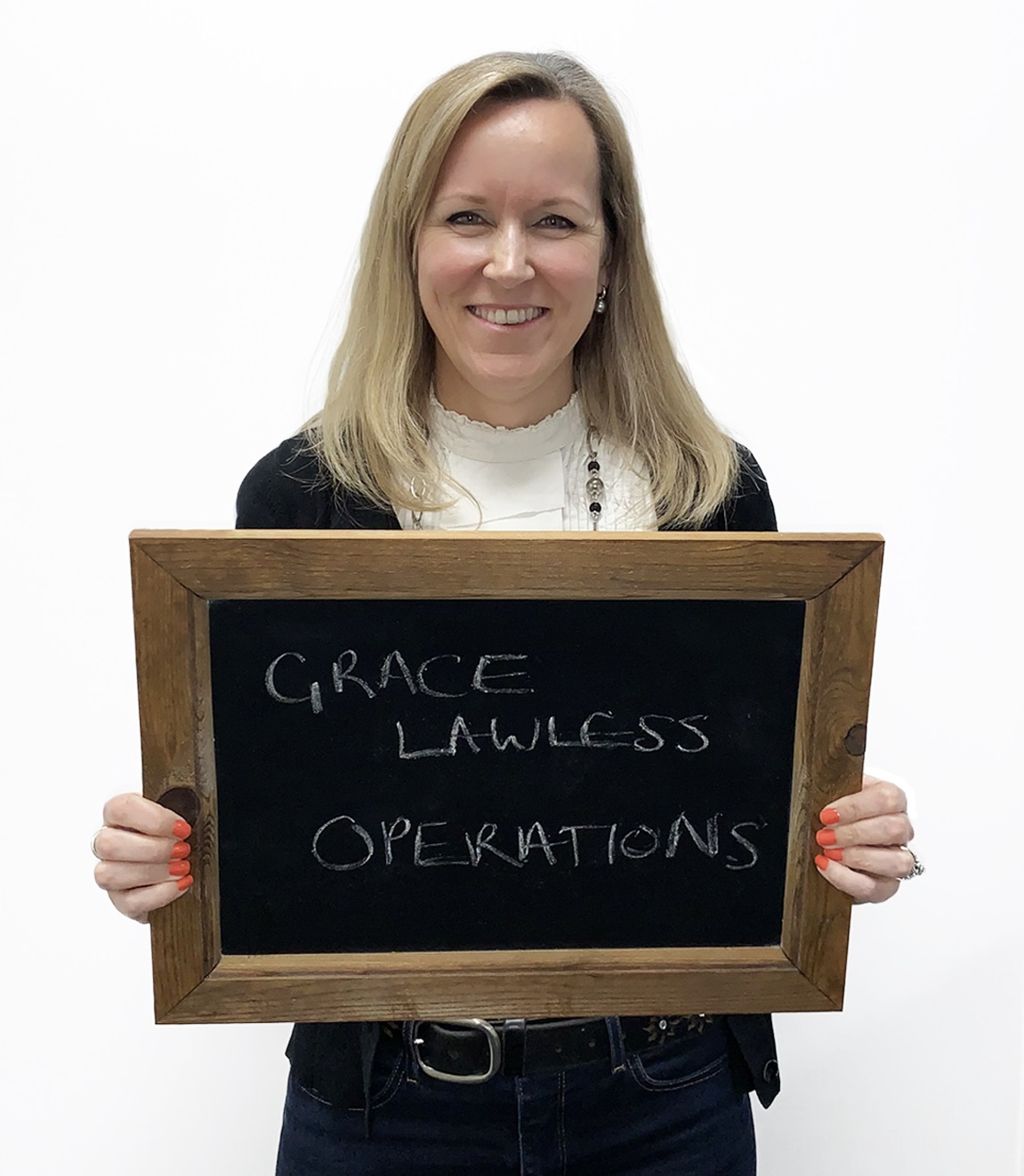 The team at Pragma have welcomed Grace Lawless as the Operations Director. Grace brings a wealth of experience as an operational efficiency consultant across a wide range of industries with a focus on strategy implementation, people, and processes. Grace's responsibilities will include Pragma's technical operations, orders, provisioning and logistics. She will also lead the company's systems strategy and implementation plans to ensure that processes are set in place to enable the company to meet and exceed its customers' needs.
The team also welcomed Buddhika (Budd) Karunasekara as their Digital Marketing Manager in April. Budd's background in marketing spans education, media, publications and banking in addition to IT and telecommunications industries, with his most recent appointment at Daisy Partner Services. Budd will be focussed on strengthening the company's digital communications channels and help develop a structured reseller development programme.
"We're thrilled to have both Grace and Budd in our team" said Managing Director, Tim Brooks. "They'll bring fresh perspectives and approaches to help us continue on our trajectory of growth."
Will Morey, Marketing and Sales Director for Pragma, said, "Grace and Budd have joined at a very exciting time in our business, their expertise and support will help shape Pragma into a more agile business that revolves around the changing needs of our resellers."