Pragma Group has launched Candio, a new business that consolidates the company's white label digital services, such as web listing (pictured), in one place.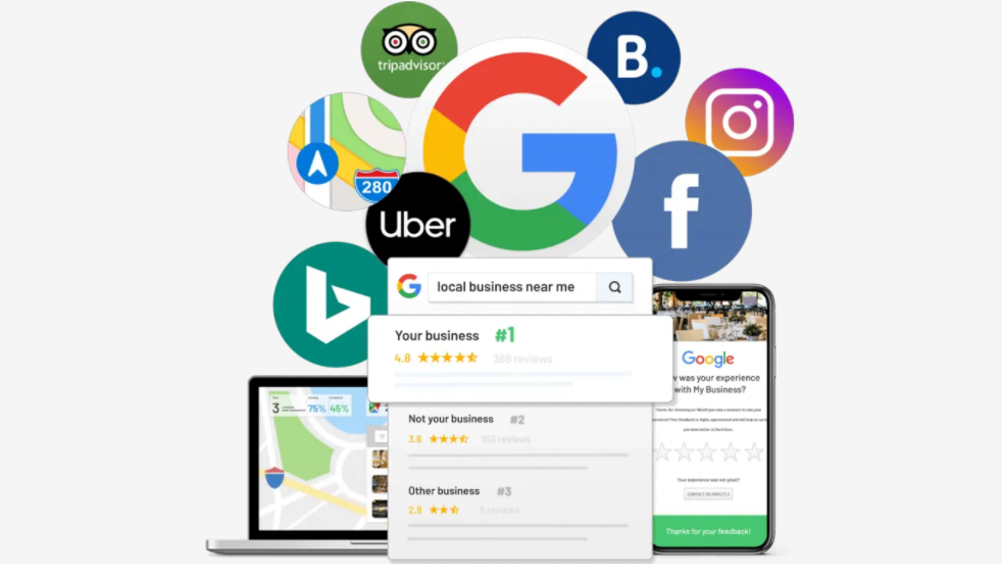 This move follows growth during the recent lockdown, when Pragma saw its digital services grow by over 600%. Pragma Group said this stemmed from resellers looking to provide services that could be sold and implemented remotely, as well as helping their end user customers win in a digital world.
Candio's digital services will provide simple products that resellers can easily add to their portfolios to help generate a recurring stream of revenue.
Tim Brooks, managing director of Pragma Group, said, "Following the huge success of our web listing service, we're delighted to launch Candio, our new company delivering high-quality digital services to resellers. We have a dedicated team in place and a roadmap of new services, all designed to offer great value to end users and enable resellers to rapidly boost their recurring revenue and margins."
Candio has launched a website, alongside webinars that are designed to help resellers find out more about the range of products on offer and how they can assist businesses. A launch webinar will be held on Monday 12th October at 11am.