Building on its longstanding partnership with SO Connect and the success of SO WiFi and SO review, Pragma, the channel-focussed communications solution provider, has launched Web Listings to the comms channel.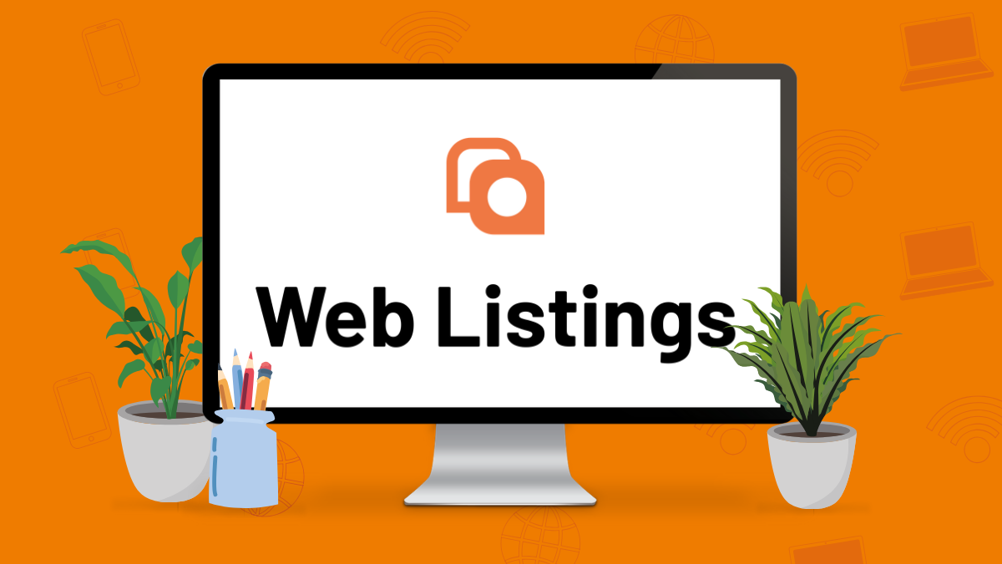 At a time when comms resellers are experiencing a decline in their billing revenues due to the transition from ISDN to SIP, Web Listings, with its bulk deployment model, is designed to help resellers to not only increase their revenue, but also gain a competitive advantage by offering a technology that was previously available exclusively for brands with bigger budgets.
With a view of making the addition of Web-Listings a hassle-free experience for channel partners, the teams at Pragma and So Connect will manage the entire process, including the set-up of customer accounts through to the delivery of ongoing support. With its simple onboarding plan, Web Listings can demonstrate considerable growth in monthly billing revenues in just 4 weeks.
Sharing his thoughts on Web Listings, Chris Morrisey, Managing Director at Lily Comms, a leading unified communications solution provider, had this to say: "We are impressed with how Web Listings has helped us drive the benefits of digital transformation to customers while increasing our monthly billing revenue. Our customers are quite impressed with the impact Web Listings has had on their business. It has not only increased their visibility on directories and search platforms but has also helped them attract more business."
With a 900% increase of local searches for businesses online over the past two years, it has become crucial to ensure the accuracy of information on web directories, sat nav systems and social media platforms to remain visible to prospective customers.
Web Listings is designed to enable users to update information ranging from store opening times and preferred payment methods to contact information on over 50 platforms through a single user interface. By using Web Listings, customers will be able to ensure the information available is complete, consistent and accurate across all platforms with minimal effort.
Pragma's Sales and Marketing Director, Will Morey, said: "We are confident that Web Listings will help our partners provide greater value to their customers. By working in partnership with SO Connect, we have managed to provide a technology that was only available to larger brands for businesses of all shapes and sizes. With its simple user interface and ease of deployment, we believe that Web Listings will become a strong addition to our growing value proposition for our channel partners."