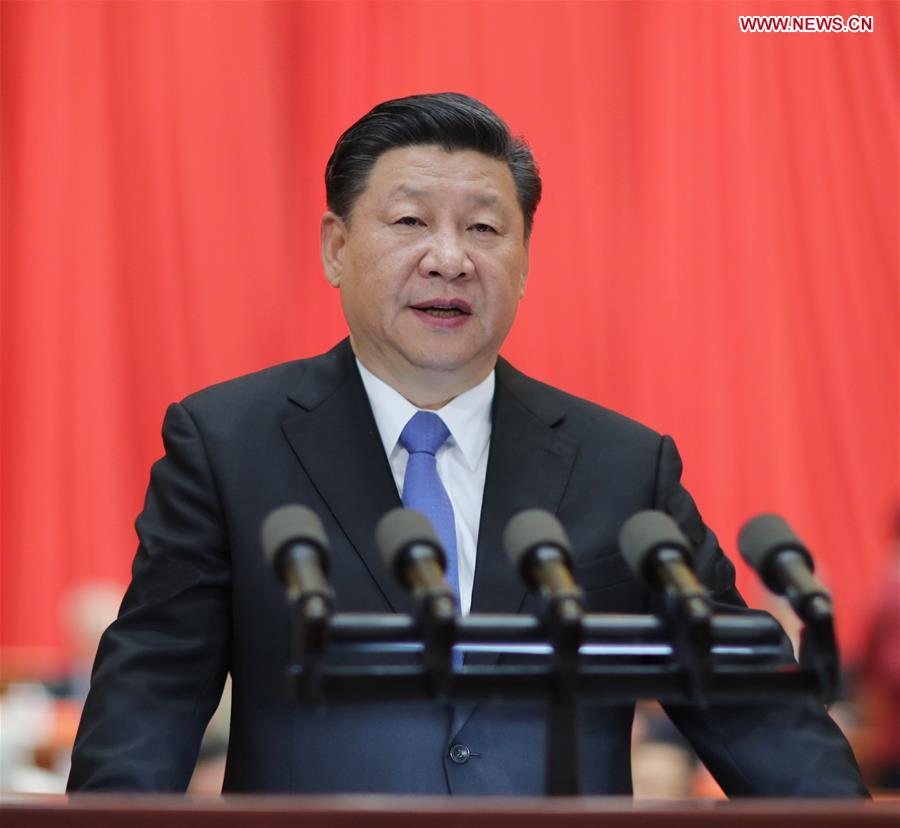 China President Xi Jinping who is also general secretary of the Communist Party of China (CPC) Central Committee and chairman of the Central Military Commission, said on Monday that as China strives for prosperity and rejuvenation it needs to devote great energy to promoting science and technology, endeavoring to be a major world center for science and innovation.
Xi made the statement at the opening of the 19th Meeting of the Academicians of the Chinese Academy of Sciences and the 14th Meeting of the Academicians of the Chinese Academy of Engineering.
He said the circumstances, challenges and missions are pressing. He called on the country's science and technology personnel to grasp the main trends, seize opportunities, face problems squarely, and rise to challenges.
Xi said they should aim for the frontiers of science and technology, lead the direction of scientific and technological development, shoulder the heavy responsibilities bestowed by history, and be vanguards in innovation in the new era.