PromptVoice's newly launched platform, PromptVoice Portal, promises to help resellers and MSPs enhance their voice propositions by providing superior quality, instantly available prompt recordings, and bespoke in-queue and on-hold music and messaging.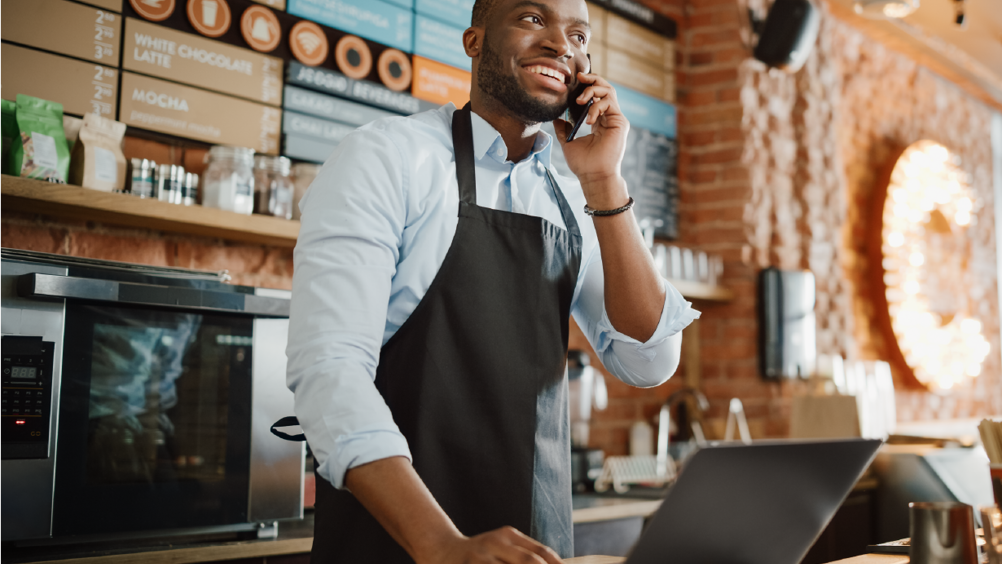 Entirely managed by the end user, PromptVoice Portal offers unrivalled functionality and flexibility. Users can choose from a diverse library of licence-free music playlists, as well as 10,000+ professionally recorded prompts, marketing messages and templates, and set them live without any involvement from IT or Comms staff.
Users also gain the ability to record bespoke messages, choosing from 300+ professional voice artists or best of breed text-to-speech (TTS) characters. The option to automatically replace text-to-speech with voice artist recordings as soon as they're delivered means customers can benefit from both the speed of TTS, and the professionalism of a real voice.
The innovative audio streaming service even allows users schedule when messages will play, which is ideal for seasonal or campaign related messages. To take this capability a step further, PromptVoice Portal also offers pre-scheduling of Christmas music and message options. Historically, MOH has been a static medium, but PromptVoice turns it into a powerful and flexible marketing tool.
Anthony Buxton, PromptVoice CEO, commented, "PromptVoice Portal is the perfect Channel solution to complement existing voice services. The straightforward integration and onboarding processes, combined with the intuitive self-serve approach means resellers and service providers are able to deliver heaps of outstanding functionality with very little interaction."
This cutting-edge platform turns in-queue and on hold music from a 'silence filler' into a perfectly tailored, powerful communication tool - improving caller experience, and opening additional marketing and upsell opportunities for end users. For contact centres, advanced functionality including personalisation of in-queue messages reduces call abandonment, cuts call handling times, and increases first call resolution rates.
A global leader in its market, PromptVoice is a disruptive innovator with telco-grade cloud infrastructure and already supplies recordings that are played to billions of callers in 50+ languages every year. With PromptVoice Portal, resellers and MSPs get the chance to complete their telephony portfolio, and enable their end users to optimise every call.
Straight-forward price plans make the solution attractive to all customers, from micro-SMEs to international contact centres. In addition, PromptVoice's commitment to supporting the Channel means partners are always provided with a wide range of white label sales and marketing tools, helping them sell more and remain competitive.
Anthony Buxton added, "The flexibility of PromptVoice Portal, in particular the Freemium pricing model, makes it very easy to sell. Customers become stickier, and additional high margin recurring revenues are easily secured. We're really excited help our Channel partners integrate this game-changing product into their portfolios, to enable them to capture new revenue streams from prospective and existing customers, and deliver better solutions for their customers."
Wherever your business sits within the Channel, you can start earning more by getting in touch with PromptVoice today. Please visit our website  or get in touch with the team by calling +44 (0) 1256 591785.