PromptVoice and Sysconfig have announced a new partnership that will provide Sysconfig partners with access to the PromptVoice Portal. The service will be integrated with Sysconfig's existing solutions.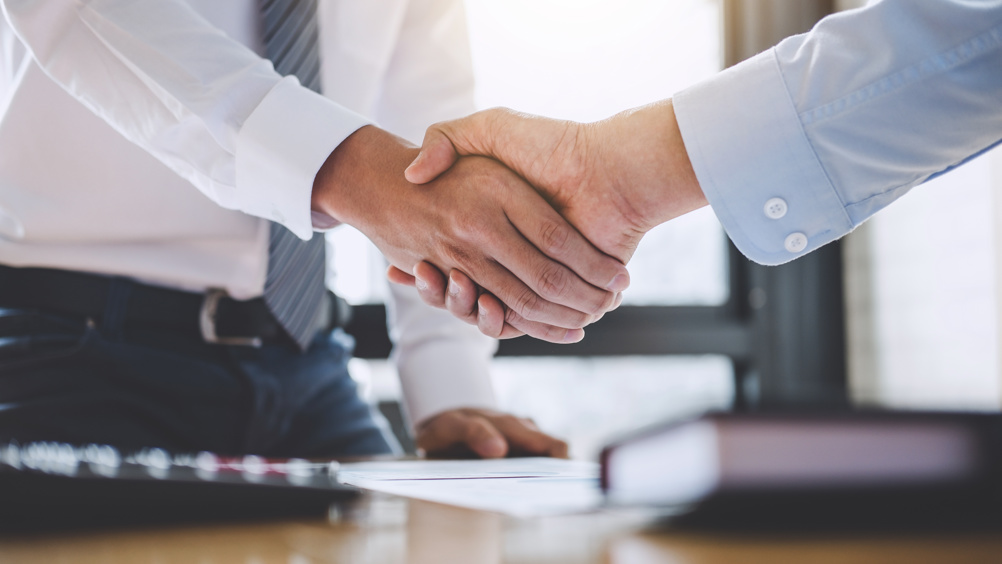 Sam Dawkins, managing director of Sysconfig, explained, "This partnership provides us with another piece of the telephony puzzle, making our proposition more advanced than ever before. By equipping our partners with another fantastic feature, we enable them to deliver a complete service to the end user, generating higher revenues and margins. It's a pleasure to work with PromptVoice to bring our partners such an important tool."
The portal is provisioned and managed by the end customer. It offers functionality including personalisation and message scheduling for in-queue and on-hold audio, as well as professional prompt recordings in more than 50 languages. The two companies said their partnership aims to help end users to enhance customer experience and secure recurring revenues.
Anthony Buxton, CEO of PromptVoice added, "Selling a phone system without professional audio recording services is like selling a car without the paint. It works technically, but it is not a complete solution. We are delighted to have partnered with Sysconfig to enable their telephony resellers to add the 'paint' and differentiate their services within the channel."