ProVu is marking the end of another record year with two internal promotions at its offices in Huddersfield. With ambitious plans to further expand the company, the new appointments will help to support the growing distributor.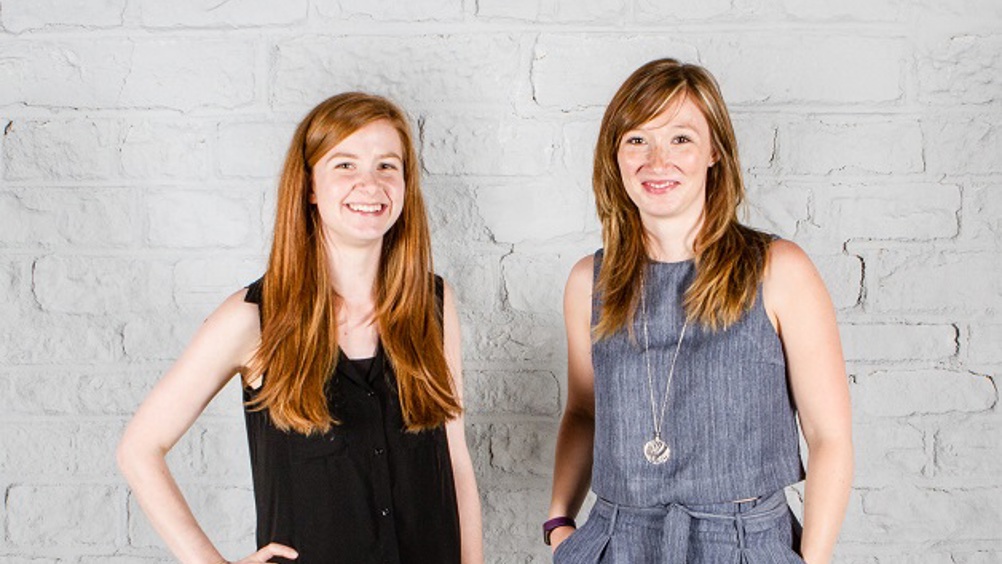 Having been with the company for over seven years, Kate Stolworthy has been appointed as Project and Design Manager and will add a new element to ProVu's systems team. Helping to drive a new customer-focused approach, Kate's role will see her undertaking a wide variety of projects which include the ongoing development and overall design of ProVu's services.
Kate Millard has been promoted from Marketing & Communications Executive to Marketing Manager, and will head up ProVu's Marketing Team. Kate's promotion will see her helping to drive the focus of the company's marketing campaigns and communications.
Commenting on the recent promotions, ProVu's MD, Darren Garland said, "2017 has been a great year for ProVu, and with ambitions to build on our success ,the recent promotions of 'the Kates' will help us to achieve this. Here at ProVu, we know that no one knows our systems and our company better than us, therefore we carry out everything ourselves in-house. Both Kates will continue to work closely, however with new focuses, their new roles will help to strengthen the company's position and support our future plans."