Proximity Data Centres, a regional edge colocation data centre provider, has announced the appointment of Jignesh Patel as business development director. In his new role, Patel will take responsibility for Proximity's enterprise sales and the development of strategic partnerships.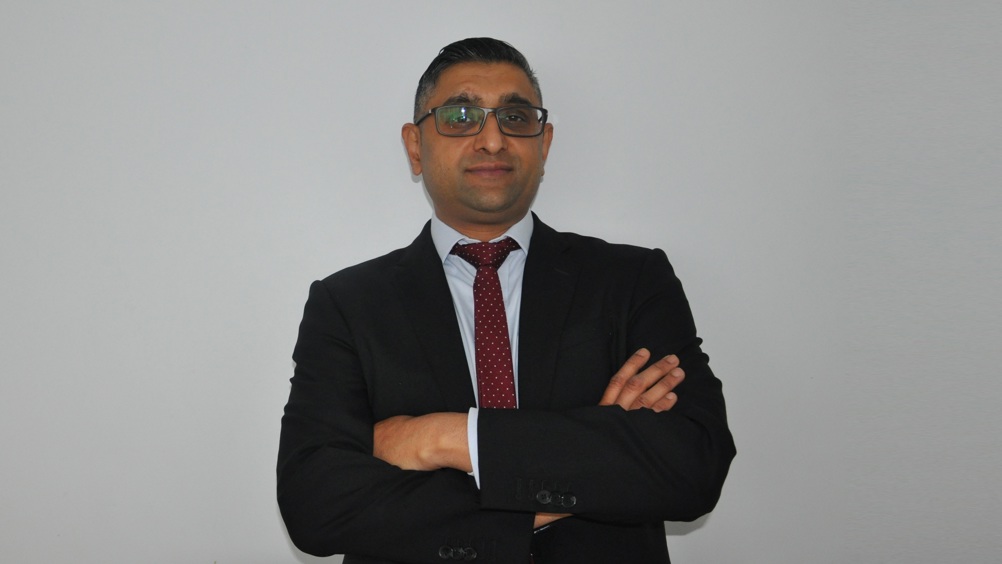 Patel joins from Stellium Data Centres, where he led the development of strategic partnerships for two years, and brings with him two decades of IT and data centre industry sales experience. Prior to Stellium Data Centres Patel held senior sales roles at Iron Mountain Data Centres and Equinix.
Jignesh Patel, business development director, Proximity Data Centres (pictured above), said, "Bringing data and services closer to the end user has never been more important. More organisations are looking for increased reliability, better cost optimisation, more autonomy, lower latency, and the ability to innovate while keeping the lights on.
"These goals now require a much more holistic approach to innovative technologies such as AI, Machine Learning and IOT and the ability to leverage them effectively. Proximity's growing edge data centre network will ensure they have the resilient infrastructure, bandwidth and low latency necessary to do this."
John Hall, managing director for colocation, Proximity Data Centres, added, "Jignesh is a highly experienced data centre sales professional and will play a key role in helping accelerate our future growth through enterprise market business development and the strengthening of strategic relationships."