Leeds-based IT reseller and managed services provider Pure Data Solutions has announced a 30 per cent rise in annual turnover to £14.2m, up from £10.9m a year earlier and £4.1m only three years ago. It also added almost 200 new customers, making its total of active clients more than 1,000.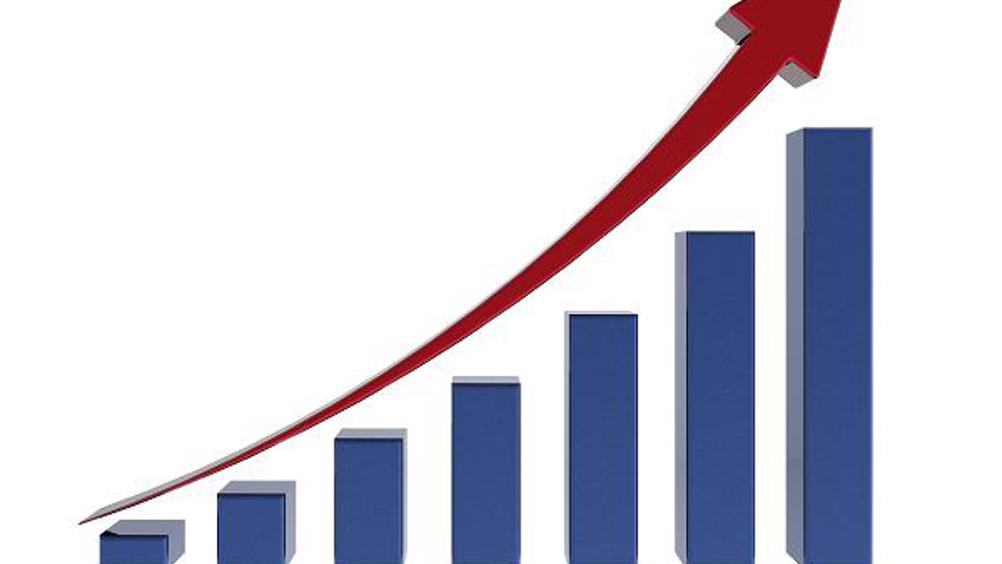 Revealing the latest results, managing director Steve O'Brien said recent new customers included adult product retailer Ann Summers, the Financial Ombudsman Service, University College London and Gatwick Airport. These organisations had joined a portfolio of over 2,500 clients, which already included leading London-based women's and children's clothing retailer Monsoon, London Stock Exchange and timber merchant Arnold Laver, whose headquarters are in Sheffield.
Mr O'Brien said: "We're not just signing up additional customers, but our clients are spending more with us too.
"In addition, we're hiring more senior people now. Recent recruits have included Colin Meakin, for example, who was group sales director at Phoenix IT, the leading provider of business continuity and IT managed services across the UK, who has an outstanding background in areas such as professional services. I brought Colin on board to help us pursue suitable acquisition targets and he has already made a massive positive difference in that respect."