Purple WiFi, the cloud-based marketing and analytics WiFi software company, has rebranded to become Purple.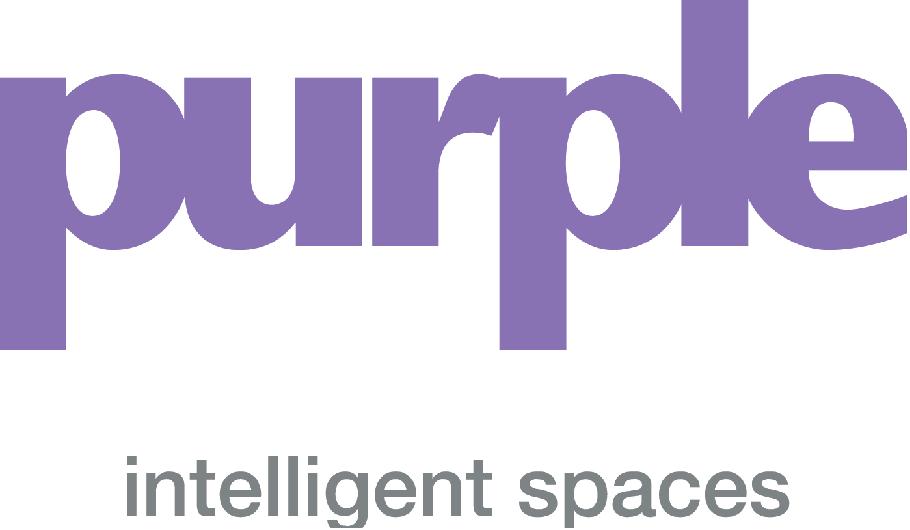 Since 2012, Purple has been challenging the WiFi landscape starting with easy to access social WiFi for the customer and a range of WiFi marketing and analytics tools for venues to enable better understanding of, and communications with, their customers.
Purple has worked with flagship customers, such as Molson Coors, Legoland, Jaguar, United Wireless Arena, City of York and TUI to evolve its offering beyond WiFi analytics alone to encompass a wider range of data elements within a venue, as more objects become connected to the internet.
As a result, Purple can visualise data about any physical space, pulling in all sorts of data points, including sensors, security cameras and even overlaying weather data onto purchase pattern data. When this is combined with the information already available through WiFi data, Purple plans to be able to help brands to predict behaviour.
Purple refers to this process as 'Intelligent Spaces' and can help brands to learn more about their location, customer base and help them to take action.
The evolved Purple offering includes a selection of products and features suitable for both small business and for enterprise.