Colt has announced that Carl Grivner will be appointed as Chief Executive Officer of Colt Technology Services with effect from 1 January 2016. Carl joined Colt in May 2015 and is currently Executive Vice President of Network Services.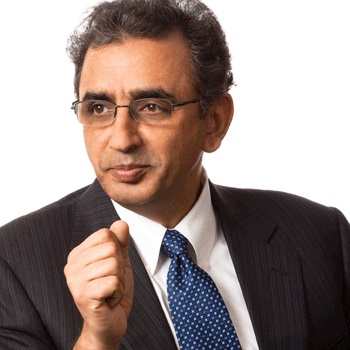 Carl's appointment follows Rakesh Bhasin's decision to complete his nine year tenure as Colt's CEO at the end of his current period of secondment from Fidelity, which is scheduled to expire on 31 December 2015. Rakesh will now ensure an orderly and appropriate handover to Carl, after which he plans to return to Fidelity, from where he will be able to provide ongoing support and guidance as an advisor to Colt.
Commenting on these changes, Simon Haslam, Colt Chairman, said: "During his stewardship as our CEO, Rakesh has played a key role in reshaping the organisation, developing strong foundations and defining a new strategy. We would like to thank him for his significant contribution and hard work over the years. Colt will continue to benefit from his legacy and I am pleased that Colt will continue to benefit from his advice and guidance as we move forward.
We are delighted to welcome Carl as the new CEO. Colt has a unique set of network and data centre assets, spanning the globe with a clear vision to be the most customer orientated business in the industry. With this solid foundation and Carl's wealth of experience, including extensive executive and leadership experience in the telecommunications and technology industry, Colt is well positioned for long-term success."