Red Box Recorders has launched a new comprehensive recording solution for Unified Communications (UC). As convergence of communication platforms continues to accelerate, this is designed to ensure that organisations can achieve regulatory compliance when deploying UC across a workforce.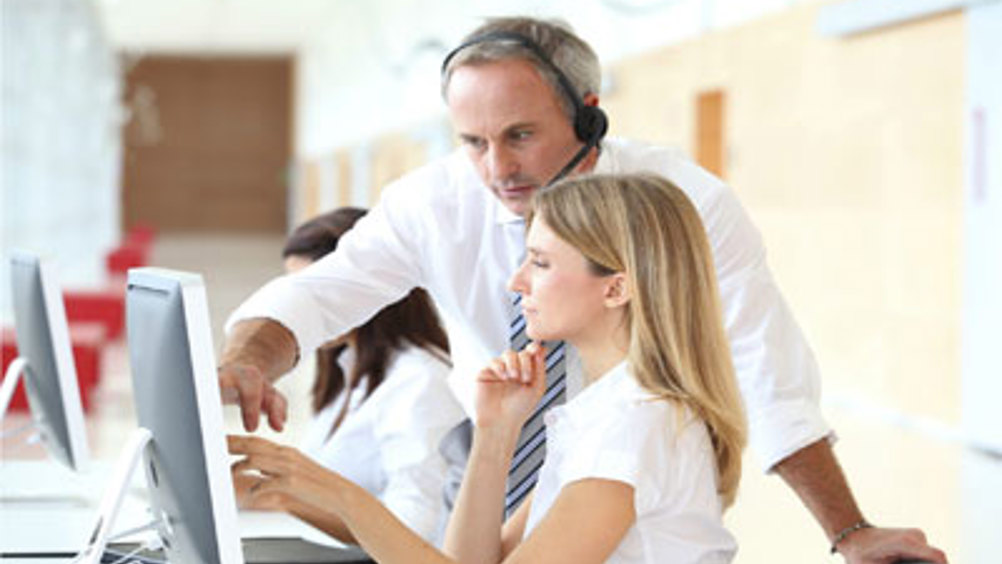 Red Box's Quantify recording solution for Skype for Business delivers voice and data recording and includes the functionality to capture and retrieve voice, instant messages and video. The product is also able to capture voice and data from other UC platforms, including Cisco Jabber.
Users also have the option to access Quantify's other easy-to-use, powerful tools for event reconstruction and workforce optimisation.
The development of this inclusive recording solution follows a significant increase in demand from both existing clients and new customers. Over the past twelve months, Red Box claims to have witnessed a substantial growth in enquiries for an all-encompassing UC recording product across the contact centre, finance and public safety sectors, with many organisations demanding the ability to remain compliant whilst managing converging communications technologies.
John Allen, Head of Product at Red Box Recorders, said: "Employees are changing the way that they communicate. With more people working away from the office, our Skype for Business recording solution reliably captures communications between workers collaborating across multiple devices, anywhere in the world."