In this interview Comms Business spoke to Lee Fletcher, Channel Manager UK&I at snom about his experiences in this current period of uncertainty.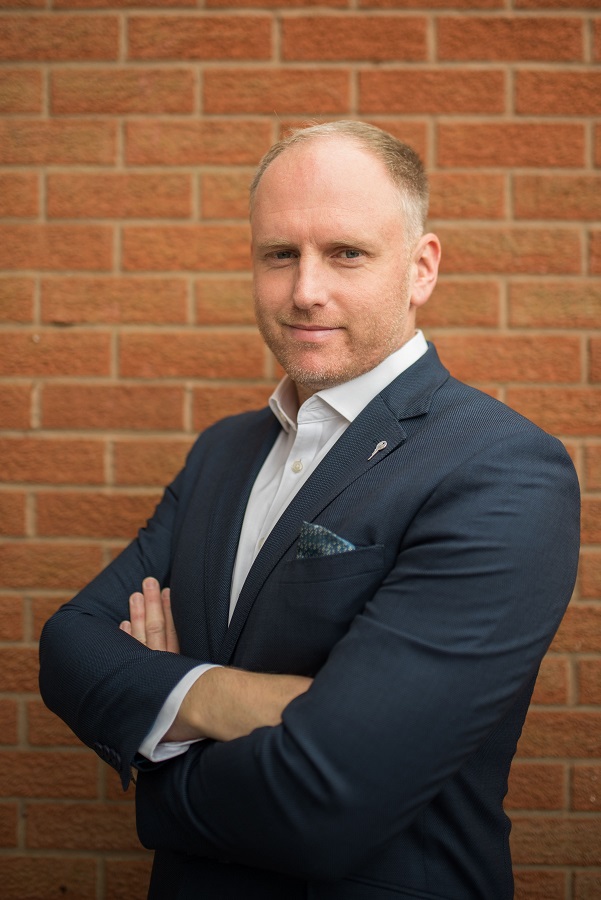 CBM: What has snom learned about customer requirements throughout this crisis?
Lee Fletcher (LF): Coronavirus has highlighted who can and who can't cater for remote working technologies. For us as a business, it has highlighted where we need to make adjustments in order to give people the tools they need to remain operational. For example, the rise of virtual meetings and video calls means we've seen a huge spike in demand for our USB and wireless DECT headsets – people want a headset that works in perfect tandem with their desk phone so that they can move freely and talk and still experience the perfect audio quality they get from their desk phone.
CBM: What are you seeing from a technology adoption perspective?
LF: People have been developing relationships online for years, but the current climate means we're seeing it accelerate as a trend, as people are forced to think creatively about how they communicate. Now is prime time to test and learn from the technology available to us, whether it's tools like Microsoft Teams or video chat, with all or most free of these to use. Even smart TVs can be used for remote working when configured correctly.
CBM: Has your approach to customers changed throughout this period?
LF: Government restrictions means our customer base has no option but to become remote. In terms of approach, we're thinking about how we can interact better with customers. Personally, I'm looking at the year gone, what went well, what we could have done better and how, together, we can continue to adapt to the situation and provide our customers with the solutions they need.