ScanSource Communications Europe is letting its resellers know just why the distributor has partnered with Extreme Networks for VoIP infrastructure solutions.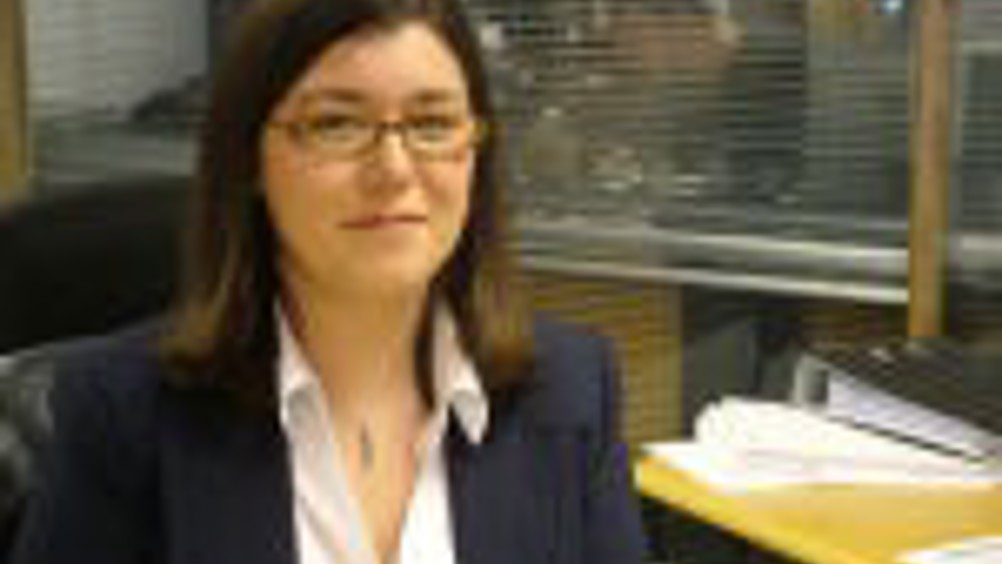 Kim Jennings, Sales Manager UK, ScanSource Communications Europe says, "The two key reasons today why companies upgrade their communications infrastructures are to incorporate voice over their local area network or to implement virtualisation applications. With Extreme Networks infrastructure products ScanSource is in an ideal position to help resellers as we can provide the expertise on VoIP solution requirements and, with ShoreTel systems, provide virtualisation options for their clients."
Jennings adds that it makes eminent sense for resellers to buy their infrastructure solutions for these applications from a partner that is steeped in the traditions and skilled at supplying voice systems.
"There are many benefits to be gained from Extreme Networks products, not least of which is ease of use. Extreme has the same operating systems throughout their product range so that familiarity of use is assured no matter what the size of the organisation. This is an especially significant benefit in a branch network organisation.
Secondly, Extreme has built in resilience designed for voice applications. Failover speeds of two or three seconds may be acceptable for many data application but not for voice where Extreme has a 50ms failover time.
Users expect networks to be dynamic and Extreme addresses this with built-in automation within their OS so that their networks can automatically detect devices and treat them accordingly. For example, recognising, say, an Avaya or ShoreTel IP phone and providing the correct voltage Power over Ethernet to the device as well as recognising when an office is shut down and turning power off to chosen devices. This is not only a great 'Green Benefit' but also saves the user around 70% of power consumption when compared to like for like solutions."
Gary Newbold, Regional Director for the UK and Ireland at Extreme Networks adds, "Networks are not just about 'the plumbing'. Networks are about security, resilience and application availability. We would typically argue that our network solutions are 40% cheaper than our main rival.
We see three types of network buyer: those that buy on price alone – they do not buy Extreme Networks; those that buy on brand name; and those that lay out their requirements and select products to match their needs. Here Extreme wins a lot of business and in recent times, as budgets have become more constrained and buying on brand name alone has become more difficult, we have gained market share."
Jennings concludes, "Resellers have a low cost of entry in to the market with Extreme and ScanSource Communications and training at all levels for sales and technical staff is available now."
ScanSource's pre- and post-sales technical support personnel in the UK work closely with their counterparts in the company's Cologne office who have built up vast expertise having distributed and collaborated with Extreme Networks in Germany for over 7 years.