For a nation of online shoppers, the UK is letting eCommerce down by not providing the required infrastructure to boost growth and increase developments in the industry. That's according to Andy Burton, CEO of eCommerce systems integrator Tryzens, who says that retailers could soon be hitting a complete blockage in supporting the changing ways consumers shop today with advanced technology.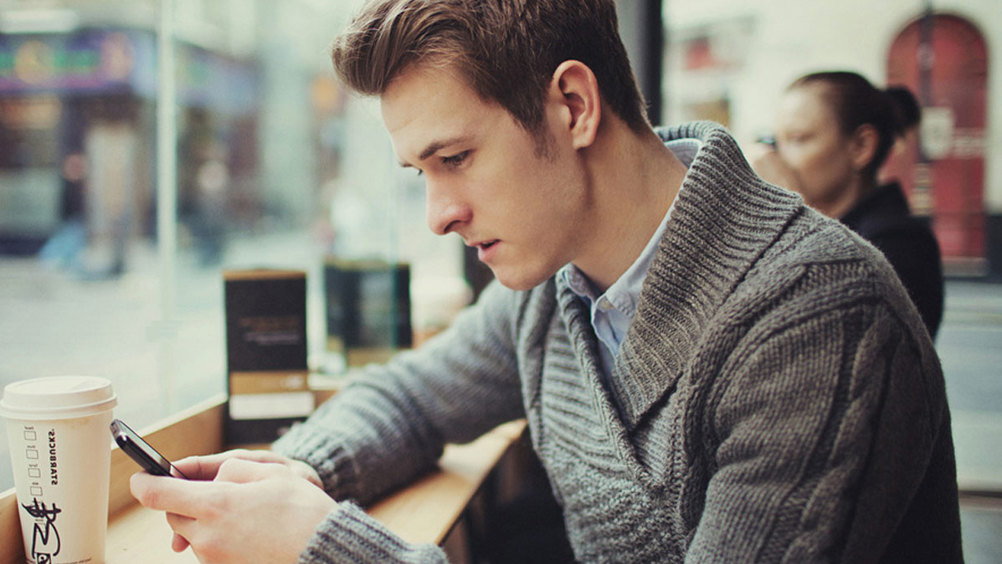 Burton's warning comes as Cable.co.uk releases its new report on global broadband speeds. The UK currently ranks 31 in the world for broadband speeds, behind 19 other European countries. The average connection in the UK sits at 16.51MB/s (megabytes a second), whereas the top European country, Sweden, enjoys a mean speed of 40.16MB/s, in second position overall behind the booming business hub of Singapore (55.13MB/s).
He said: "The UK is the third largest eCommerce market in the world and the biggest in Europe, and it is growing even while high street footfall is slowing. So why are we lagging so far behind on the global connectivity scale? The average speed for the UK is now slower than many of the minimum speed deals offered by broadband companies to consumers, so something needs to be done by the government to make this more of a priority."
This is even more important, argues Burton, considering that mobile shopping is now part of our daily lives. According to IMRG, the percentage of UK online retail sales made through smartphones and tablets reached 53% at the end of 2016, and is continuing to grow. In addition, the BRC and Google recently reported that retail-related searches by smartphone had shot up 26% year-on-year in the second quarter of 2017. This rapid increase in mobile use has not only increased consumer expectations of being 'always-on', but also puts increased pressure on broadband providers who will need to address the issue of broadband speeds outside the home.
Burton said: "Having a reliable, fast and robust connectivity infrastructure to support this growth is now critical. We need to be able to support 'Generation Consumer' and retailers want the underlying technological support to be able to advance ways of shopping, embrace omnichannel and mobile strategies and leverage the sophisticated technology of eCommerce into stores to boost the single view of the customer. How can we expect exciting developments like augmented reality and enhanced in-store experiences to perform and succeed when the UK is continually blighted by slow connections, latency and so-called WiFi 'not spots'?"
"Until we can take a more serious approach to improving UK broadband speeds, retailers must prioritise the performance of their website, mobile sites and apps to compensate, making sure speeds have the least possible impact on users – and ultimately, conversions," he said.
Burton added: "To negate where speeds are below par, retailers need to optimise their eCommerce sites, ensuring robustness and an ability to adapt to changing pressures and competing forces. In the age of mobile shopping, a 'mobile first' approach when developing or enhancing an eCommerce presence is fast becoming the benchmark – ensuring that mobile sites and apps are ergonomically designed for the user, and are lightweight in terms of load times and checkout steps. Make it as easy as possible to ensure a conversion, while delivering an enjoyable user experience. That's not to say they should not also be future-proofed: the opportunities to enhance the shopping experience via mobile, such as location-based services, payments, personalisation etc., are in abundance. Retailers must be ready for the continually changing way that consumers shop and must be able to deliver that."
Burton concluded: "We have an eCommerce industry to be proud of in the UK, but infrastructure weaknesses mean we could potentially be hitting a brick wall when we upscale the exciting innovations we have ahead of us. Through effective optimisation, retailers can work around connectivity limitations, and ensure we uphold our reputation for a nation of stoic online shoppers."