Ribbon Communications has announced that, in conjunction with its partner Sumitomo Shoji Machinex (SMX), it has finalised its first MSFT Teams Direct Routing deployment, delivering voice integration in Teams to IT consulting firm Pivot.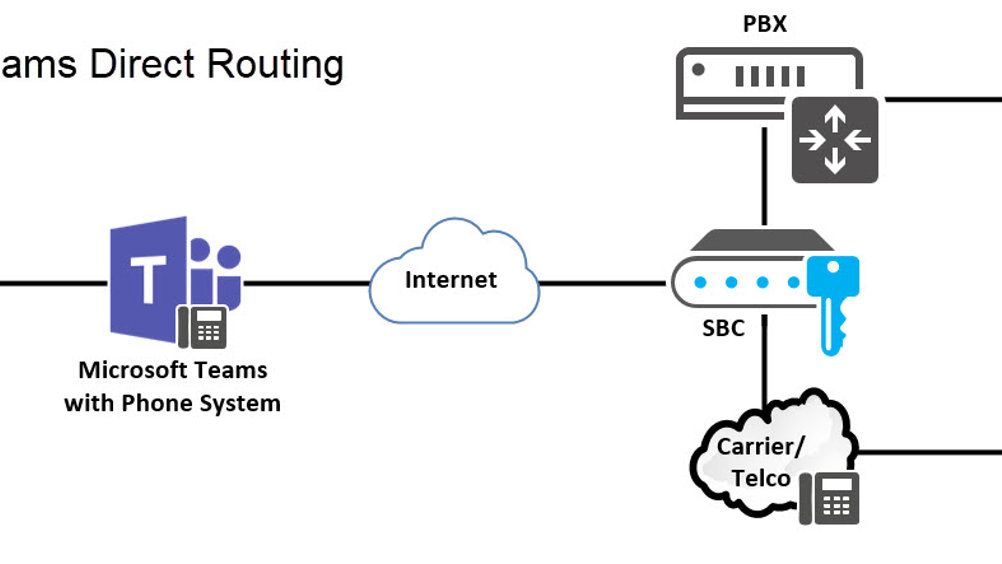 "Direct Routing for Teams delivers an important new set of capabilities to the market and we were honored to be selected for this deployment," said Ryoji Yoshida, Manager, UC Solution team for SMX. "Of course, selecting the right solution to implement was key and we knew that Ribbon's SBC 1000 would provide the cost-effective, flexible and future-proof capabilities that best fit Pivot's needs. Additionally, our longstanding relationship with Ribbon confirmed that they would be an excellent partner in this process."
"Our goal with this mission-critical implementation was to gain the benefit of Direct Routing quickly and effectively," said Yasunari Miyazaki, President, Pivot. "The results are up to our expectations – our teams are now able to connect and collaborate more easily, enabling us to gain efficiencies and focus on our core business."
Today's businesses require innovative solutions that enhance collaboration, facilitate workflows and deliver seamless integration. Introduced in June 2018, Direct Routing for Microsoft Teams leverages SBCs to connect legacy systems and endpoints to calling in Teams. Ribbon was one of the first SBC vendors officially certified by Microsoft to provide this functionality.
"The Japanese market is highly innovative and very important to us," added Mike Swade, Ribbon's EVP of Global Sales. "We were proud to gain the confidence of both SMX and Pivot for this early adopter deployment and look forward to continuing to develop and deliver advanced capabilities to customers around the world."