RingCentral has today announced the ability for customers to purchase RingCentral Office across 13 European countries.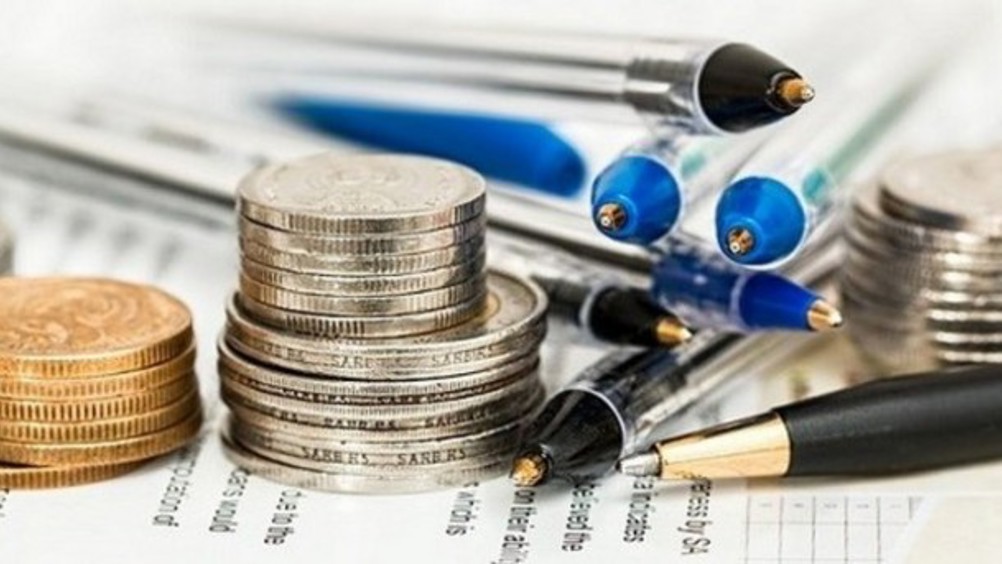 The countries included in today's announcement are: Austria, Belgium, Denmark, France, Ireland, Italy, Luxembourg, Netherlands, Portugal, Norway, Spain, Sweden and Switzerland.
RingCentral has expanded its global customer care services to provide local language support in French, Canadian French, German and Spanish. In addition, RingCentral will extend its multilingual product offering to include Spanish, Latin American Spanish and Italian by July 2017. Current RingCentral Office languages supported include American English, UK English, Canadian French, International French and German.
"The rollout of RingCentral Office in Europe is a major milestone in our global expansion plans," said David Sipes, chief operating officer of RingCentral. "We've seen enormous traction with our Global Office product, which serves U.S., Canada, and UK-based enterprises with employees in various countries. With enterprises in Europe migrating to the cloud, we are excited to offer them in-country, fully localized communications solutions."
Along with the localized product and support expansion, RingCentral also plans to open several sales offices based in Europe, to complement existing sales locations in the U.S., UK, Canada and Singapore. RingCentral is also committed to a major expansion of its channel partnerships across Europe and has already signed up a number of channel partners including CDW, and master agents such as AVANT, Intelisys Global, IngramMicro, ScanSource, as well as Google Premier partners Devoteam, Cloud Technology Solutions, NetPremacy and NRX, among others.
"With RingCentral Office now available in Europe, we have a tremendous opportunity to empower our enterprise customers with a single cloud solution that makes worldwide communications seamless," said Olivier Chanoux, co-founder at Devoteam G Cloud, a Google Premier partner and trusted advisor to European enterprises across 17 countries. "The enterprise workplace is evolving, and our customers are increasingly demanding cloud technologies to enable a more agile workforce. We selected RingCentral for its innovative, pure-cloud approach, and we look forward to working with them across the enterprise segment."