RingCentral has announced that RingCentral Office and RingCentral Contact Centre have been approved by the UK government for procurement via the G-Cloud 9 portal.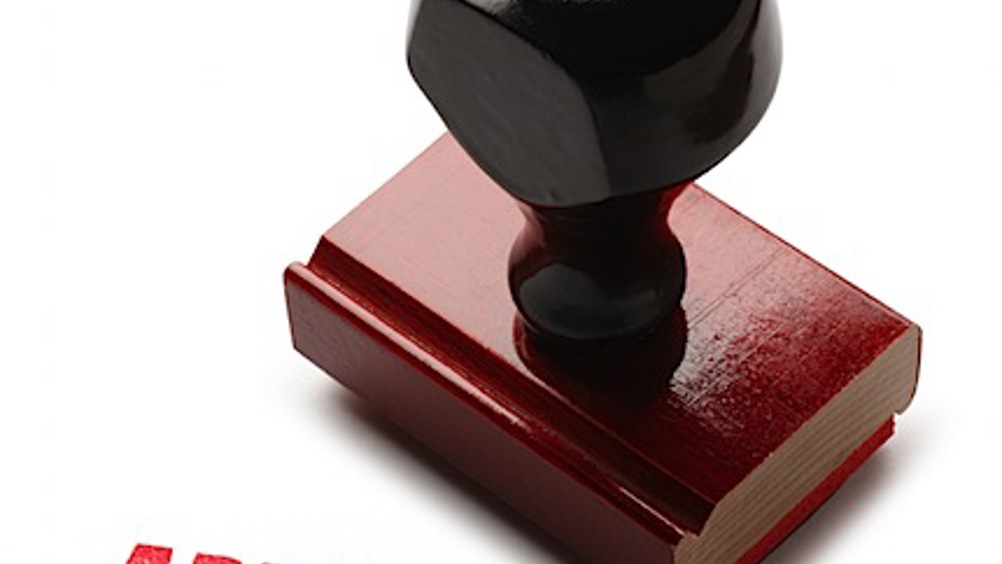 Sahil Rekhi, EMEA MD for RingCentral, commented "With this new accreditation, RingCentral is now ready to work with public sector organisations through our award winning solutions that help increase efficiency in a flexible cost effective manner while meeting industry best practice around security."
With organisations under pressure to make efficiency improvements and reduce costs, RingCentral offers public sector organisations control over all telecommunication functions while allowing staff, at any location with internet connectivity, to use any device to promote flexible working patterns. Both services are offered on a simple to understand per user, per month pricing basis with flexible scaling and are delivered from Tier 1 UK data centres that feature multiple layers of redundancy, failover technology, physical and biometric security, encryption, system handling and 24/7 monitoring.
The UK Government G-Cloud initiative eases procurement by public-sector bodies across the UK and includes checks and balances to ensure suppliers offer fair terms and conditions, adhere to UK law and deliver best practice security and privacy controls.
Through G-Cloud 9 accreditation, which includes adherence to in-depth and best practice security controls, UK public sector organisations can gain seamless access to an innovative range of services that connect employees, boost workforce productivity, share knowledge, and strengthen customer relationships.