RingCentral has launched its IGNITE! Partner Programme which enables partners to own the entire sales cycle with organisations of up to 400 employees. IGNITE! builds on RingCentral's existing Channel Harmony programme. The programme gives partners greater flexibility to choose the sales process that best suits the needs of each individual prospect.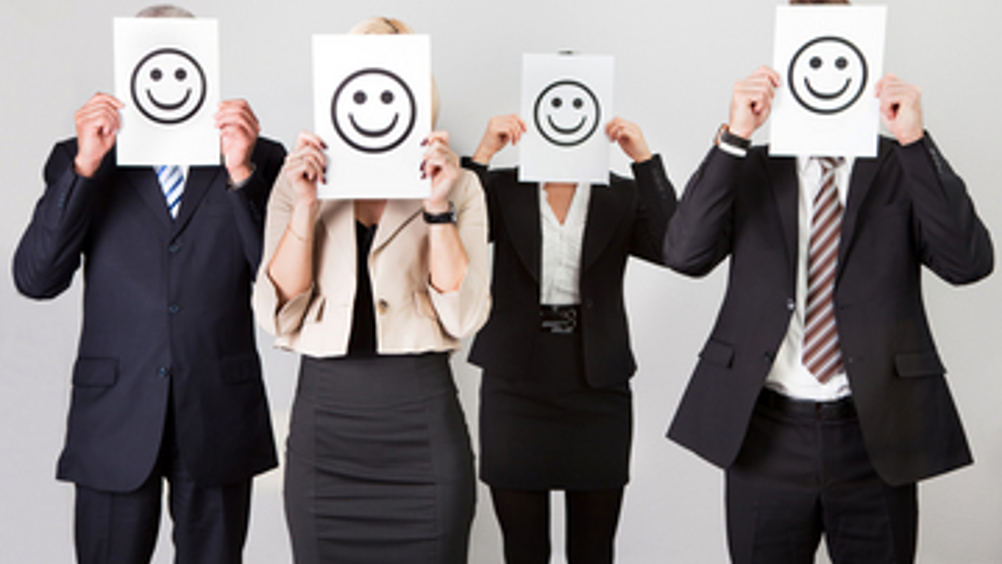 "Now more than ever, organisations need technology that allows them to work from anywhere," said Zane Long, senior vice president, global partner sales. "With the new IGNITE! programme, we remain committed to our partners by providing them with even more flexibility and choice. Partners can continue to look to RingCentral as the complete cloud solution for today's modern digital workforce across businesses of any size."
The RingCentral IGNITE! Partner Programme enables qualifying partners to manage the sales process end-to-end for opportunities for organisations of up to 400 employees when selling RingCentral's cloud communications solutions. Certified partners will be able to provide quotes, access a dedicated remote team for sales support, and have the ability to close deals with higher sales incentives. For larger, more complex deals, partners will continue to leverage RingCentral's Channel Harmony programme for complete RingCentral sales resources.