RingCentral has been chosen as a top partner and trusted communications solution in the new "Recommended for Google Apps for Work" programme.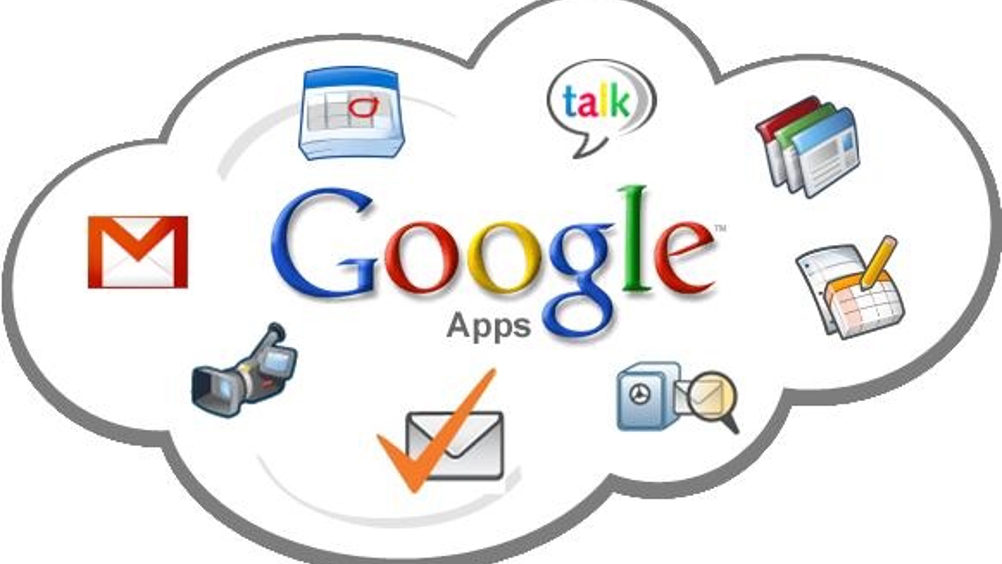 Rahul Sood, Managing Director, Google Apps for Work. "As business productivity moves to the cloud and becomes more mobile centric, Google for Work plays a critical role in providing an ecosystem of tools to help people get work done. RingCentral's advanced enterprise-grade phone system capabilities extend the power of Google Hangouts. Customers can now get a true and trusted cloud-based unified communications solution that includes video conferencing, chat and telephony."
RingCentral eliminates the expense and complications of legacy on-premise systems, replacing them with a cloud-based communications solution that integrates with the most popular business tools in use today. RingCentral's integration with Gmailand other Google services provides joint users with a number of advantages, including:
Click to call any phone number displayed in email, contacts, or calendar Send and receive SMS text messages while in Gmail Listen to voicemails directly within Gmail Make audio or video calls through RingCentral from a Gmail account Schedule conference call meetings and set up a dial-in conference line, which appears directly within the Google Calendar Invite up to 1,000 participants to a single Google Hangout with RingCentral conferencing.
"Being recommended by Google as a trusted business communications solution is a strong testament to our shared goal to improve the way businesses get work done," said Vlad Shmunis, CEO, Founder and Chairman of RingCentral.
"Google Apps for Work has millions of customers worldwide, which opens up a tremendous opportunity for us to introduce the RingCentral solution to more workplaces and transform the way people communicate and collaborate wherever they are - in the office, at home, or on the go."