RingCentral has announced a new partnership with Nuvola Distribution. Through Nuvola, UK channel partners will be able to deliver RingCentral's cloud communications and collaboration solutions to businesses across Europe.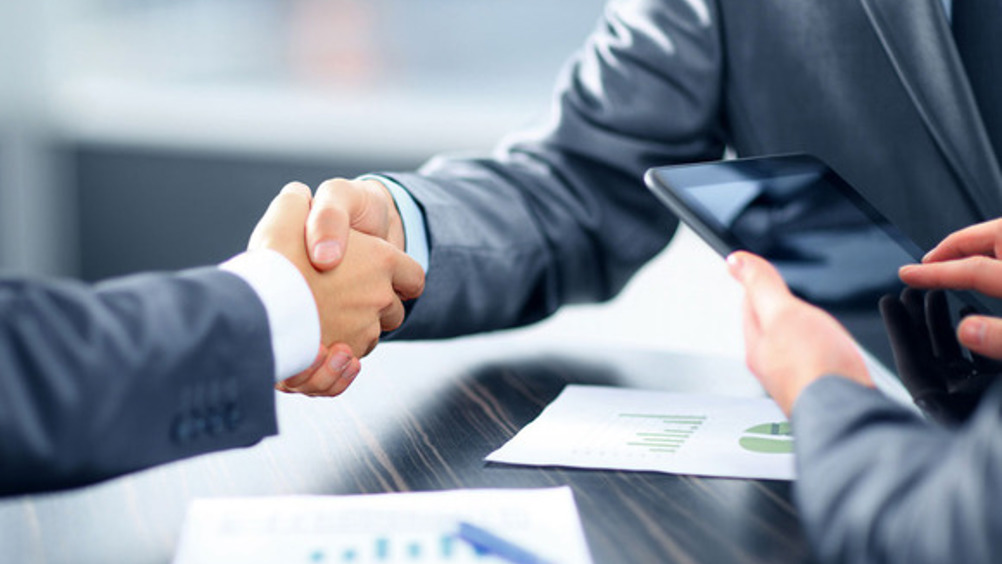 "Businesses around the world are transitioning to cloud solutions for greater mobility and enhanced collaboration," said Michael Lloyd, managing director, Nuvola Distribution. "As trusted advisors to the businesses we serve, we aim to partner with the best cloud providers in the market so we can deliver innovative solutions that meet the needs of today's distributed and mobile workforce. RingCentral is a leading cloud communications solutions provider, and we're happy to now offer their solutions to businesses across Europe."
"Cloud solutions have reshaped the way in which today's enterprises communicate with their customers and partners, powering greater agility, scalability, and interoperability for more seamless workflows," said Robinder Koura, head of channel sales for RingCentral EMEA. "With RingCentral's cloud unified communications and collaboration solutions, today's modern workforce is better equipped to stay connected – anytime, anywhere, and on any device. We're excited to work with Nuvola to help businesses modernize their communications infrastructure and achieve greater business outcomes."
Founded in 2010, Nuvola provides its channel partners with a total solution, which includes a comprehensive product range from premium global and local vendors backed up with ongoing support, 24/7/365 helpdesk, and a full portfolio of white-label services. Nuvola encourages its partners to work with its expert team of technical consultants to design the best solution for their customers. Similarly, RingCentral's robust channel partners program is designed to be highly collaborative. RingCentral's Channel Harmony One to Infinity Program provides a unique approach to partner enablement with dedicated subject matter experts working closely with the partner team on customer opportunities to ensure their full success.