Traditional tea and coffee manufacturer Ringtons is extending its reputation for quality to its communications, thanks to a newly established partnership with IT specialist Intercity Technology.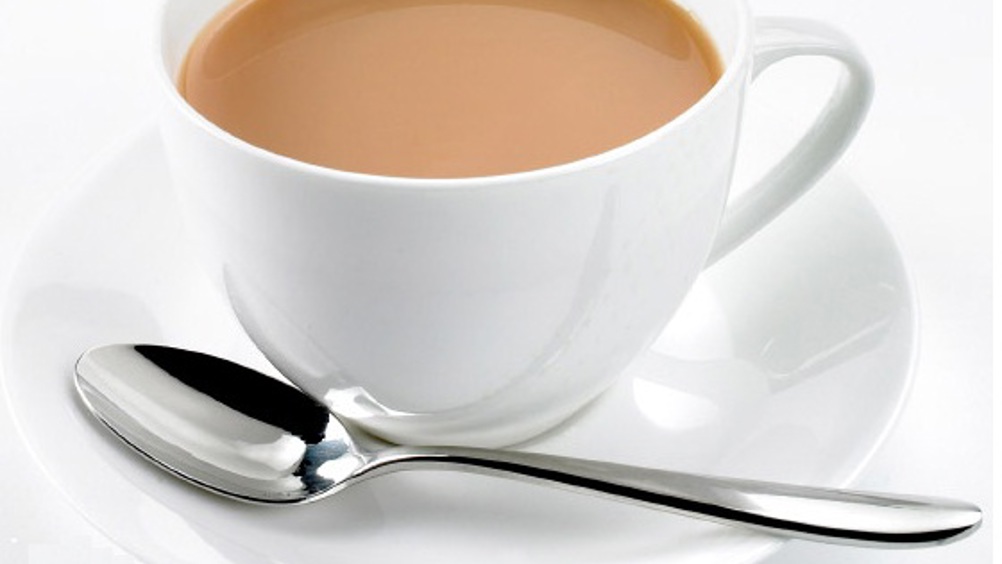 Intercity has delivered a flexible and tailored mobility solution, with personalised data usage levels for each member of staff and the ability to increase data allowances when required. As part of this, field-based sales representatives were given tablets to work off, allowing them to quickly and accurately collect new customer details.
With over 30 sites nationwide, 500 employees, and 250,000 customers contacting the sales team daily, this solution has enabled Ringtons to enhance and streamline its communication, both internally in the UK and internationally as well as with its large customer base.
Since working with Intercity, Ringtons has been given 24-hour support, flexible contracts, the option of multiple network providers, and constant monitoring of data and text usage.
Stephen Killinger, operations manager at Ringtons, praised Intercity Technology for its consistent standard of service, saying: "We were delighted to learn that some of Intercity's existing customers have been with them for ten years. These customers were really complimentary about the service they have been receiving and Intercity's world-class customer service score was a factor in our decision to work with them.
"We're interested in building a long-term relationship based on excellent service, which is exactly what we've managed. We hope to develop our account in due course and look forward to strengthening our bond with Intercity."
Ian Cairnes, head of mid-market sales at Intercity Technology, added: "Ringtons is a very successful manufacturer with global reach, but it was being held-back by its inflexible and out-dated communications strategy. This modern solution has not only improved productivity for the business, it will also help Ringtons maintain its excellent level of customer care and facilitate the growth of the company across the UK and beyond."