Riverbed Technology has launched the Riverbed Performance Partner Programme and has bolstered its incentives by investing in three key areas.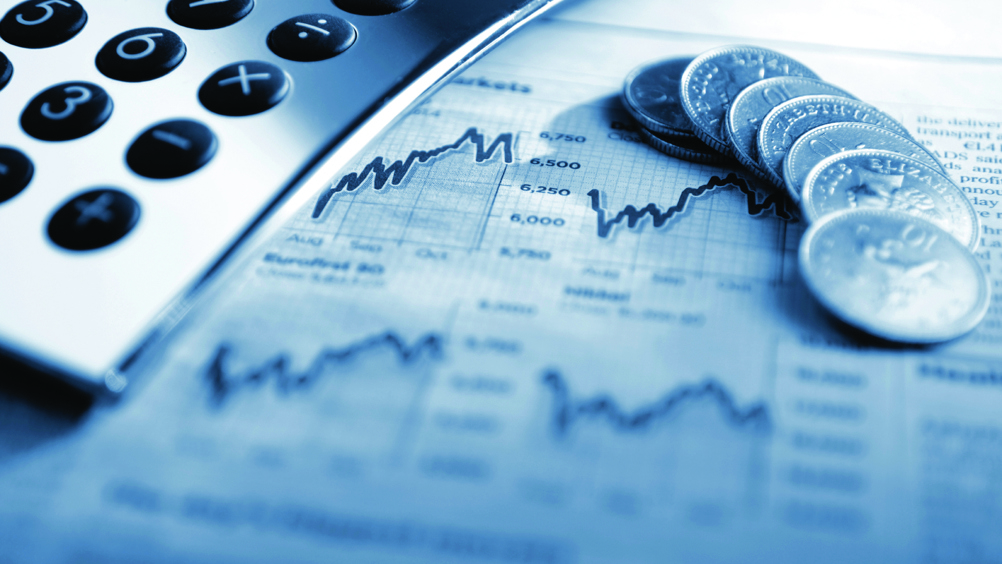 Building an embedded solution & services programme, driving joint engagement, and accelerating repeatable revenue in the smaller enterprise and mid-markets. Riverbed will be providing attractive incentives such as rebates for partners to embed Riverbed products into their services and solutions.
In addition, Riverbed will add a new track to its partner programme for Managed Services and make focused investments and refinements to its Value-Added Distributor program. Riverbed will launch pilot programs for Managed Services sold via the channel with subscription licensing and pricing. Riverbed is also in the process of launching an Authorised Consulting Partner track to enable key partners to better support customers by delivering Riverbed franchise professional services.
"In this transformational time in the IT industry, Riverbed is doubling-down on its investment in our partners," said Karl Meulema, senior vice president Global Channels at Riverbed. "We are making resource, program and IP investments designed to engage with our partners at the customer level, build differentiated embedded solutions and services, create a partner services economy, and develop revenue and services opportunities for our partners in the channel-led space."
"Technology including mobile, SaaS and cloud are disrupting business models and providing new ways to engage and connect with customers as well as entirely new routes to market," Meulema continued. "The updates to our partner program are designed to help our partners make this market shift. Riverbed's disruptive SD-WAN, visibility and software-defined edge platforms, along with our continued leadership in WAN optimisation, make us the ideal go-to-market partner in this dynamic market."