The UK Government has had to step in to make some tough decisions over the last few months, not least the support packages in the form of the Furlough Scheme and loans for businesses. Reports suggest that 12 million people in the UK are taking advantage of the furlough scheme at present, we know much of the Channel has made good use of it too. We asked two suppliers what they thought of the decisions the government has made to support the economy.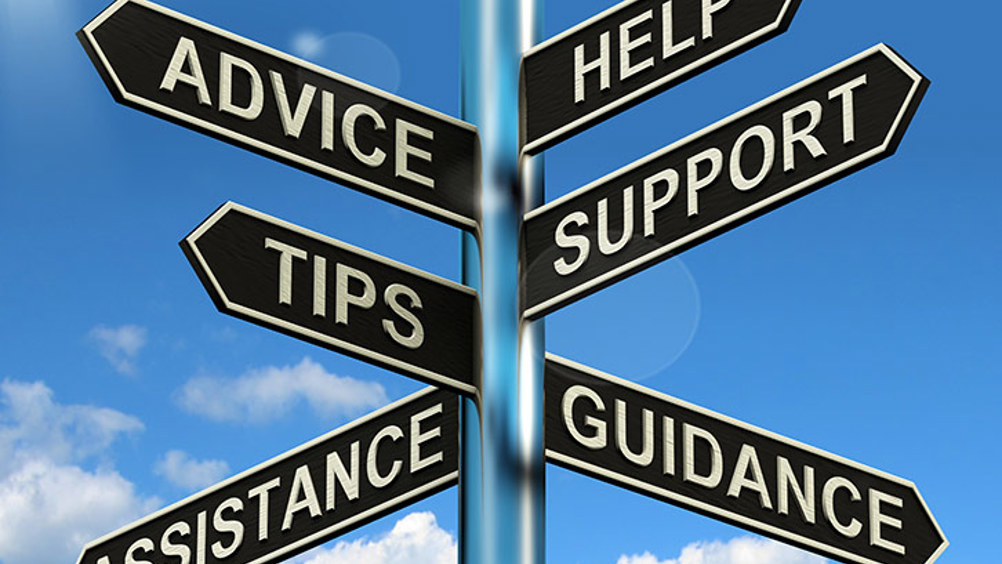 James Wells, Head of Channel Sales at Byphone, "Yes, people performed well once they made their decisions, but were way to slow in getting to the place that we needed to lock down. I hope they don't rush back too quickly. Like many, there are worries about Brexit on top of COVID-19. I hope they are just playing hardball."
The faster we get the r number down the quicker the bounce-back will be as unlike the last recession there is more money about. If we let the virus linger then the recession will be much worse as government supports wane their will be much less money in the economy and much more unemployment before consumers get confidence to start spending again."
Neville Bird, CEO of ReTell, says "Absolutely. The support has been extraordinary – I'm not sure that they could have done more. Some sectors will be more impacted than others, but they deserve for the support provided from the treasury and partnership with the banks and other institutions."
"Until a vaccine is found – if indeed one is – then opening up the entire economy is going to be a very slow and gradual process. With the financial schemes put in place by the government, there is certainly liquidity in the markets but there will also be some inevitable losses in some sectors while other businesses thrive and grow. On a human level, I don't think the workplace and employment opportunities will ever truly be the same. Employers can help by creating flexible and supportive working environments for their employees which should lead to more engagement, commitment and success. But it's really up to all of us now to play our part in the recovery by doing everything we can to create leaner, more effective businesses and by providing high-quality products, services and solutions that meet the needs of businesses today. Most importantly, we need to stay optimistic and remain positive."
Do you have a different view? Email me at david.dungay@markallengroup.com