CBM: What are your Channel Partners telling you about the current situation? What kind of impact has the pandemic had on your businesses?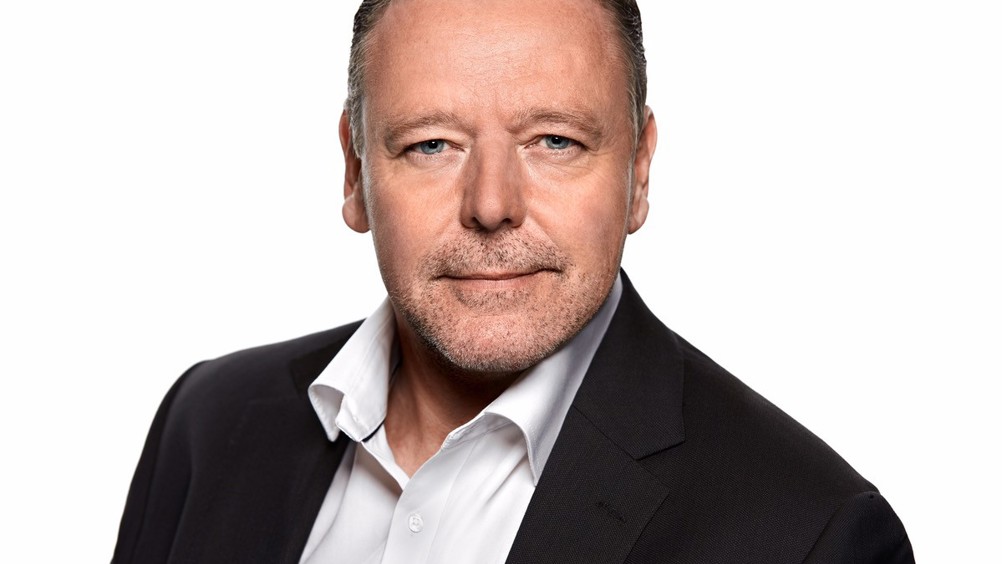 ML: Because our estate of partners is so varied, some are more affected than others. This means some are having to down tools, whereas other are becoming busier rolling out our technology to existing customers. Overall, NFON UK is performing well. We are very satisfied with the development of business despite the exceptional situation in the economy as a whole. We have a strong business model and are registering increasing demand – and we support our staff and partners as much as we can.
CBM: Does recurring revenue protect Channel businesses more than others? Is there any such thing as a safe sector to sell into right now?
ML: It's very sector dependent. Recurring revenue can be managed much easier than one off revenue relying on capital expenditure. The main challenge for partners is managing customers that have had a substantial reduction in activity or are no longer trading.
CBM: How is your product set helping end user businesses during this difficult time?
ML: Ultimately our products help businesses communicate and collaborate, wherever they are; so, they have been fundamental in helping businesses during this difficult time. Our recently launched Teams integration, Nvoice for Microsoft Teams, is going down a storm as it's providing a true enterprise voice solution – with a host of intelligent telephony features – within the familiar Microsoft environment, accessible from any location and any device. Its enabled better collaboration and improved productivity. Or: In Austria, for example, NFON supports the Association of Psychotherapists (WLP) and enables more than 160 psychotherapists from Vienna to support people during the pandemic via Cloudya.