We have all seen the heroic effort the Channel has put in over the last few months trying to get customers up and running remotely. As those customers start to steady themselves we wanted to ask the Channel what kinds of help they are offering to help from a financial standpoint. In the recent Road to Recovery survey, conducted in partnership with BT Wholesale we asked: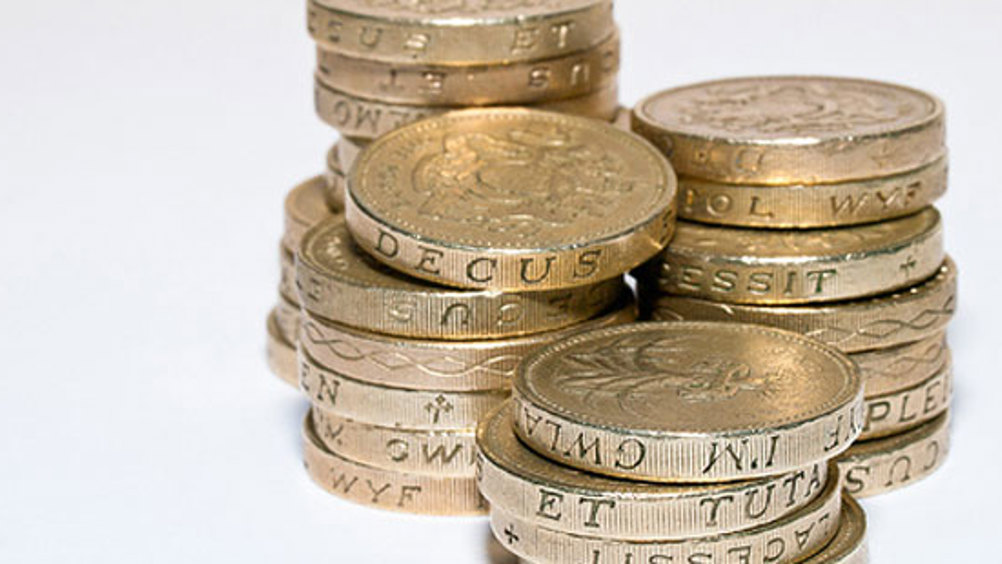 What financial support do you offer your customers to help with the lockdown?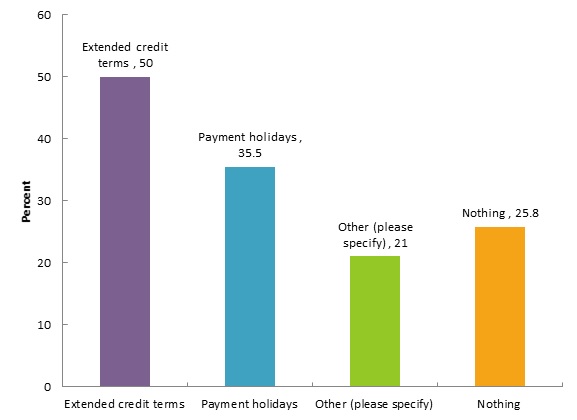 In the 'Other' option findings (21% of respondents)  included: Free access to resources (mostly collaboration tools and licenses), the hibernation of services and the reduction of services.
The top answer of 'Extended credit terms' may surprise some in this environment but it is fantastic to see the Channel continually going above and beyond to support businesses in the UK.
Gavin Jones, Managing Director Mobile Operator, Media and Broadcast and Channel Divisions at BT Wholesale commented, "Throughout the period we've introduced measures to make it easier for our partners to sell our existing and new additions to our portfolio and we're consistently carrying out detailed network forensics to ensure we're able to support new users and increasing bandwidth demand.
"We quickly simplified access to our hosted voice portfolio, helping partners witnessing a huge surge in demand for remote working capabilities. We paused fees around customer establishment, issued free licences and UC app access, and introduced additional self-install solutions – which will likely become the norm moving forward.
"We also waived fees relating to Etherflow modification, enabling partners to freely boost network bandwidth to match increasing remote working demand. Yet, we equally understood that in some cases businesses were reducing bandwidth requirements, so we made it simpler for partners to pause certain charges for a period and, if required, to terminate services.
"We're constantly reviewing how we can help our partners and their customers to navigate the current environment and we're in open dialogue to ensure we are doing all we can. We feel a deep responsibility for keeping Britain connected and we will continue to strive to find innovative and flexible ways to help."