James Wells, Head of Channel Sales at Byphone recently spoke with Comms Business about how his partners are adapting to changes going on in the market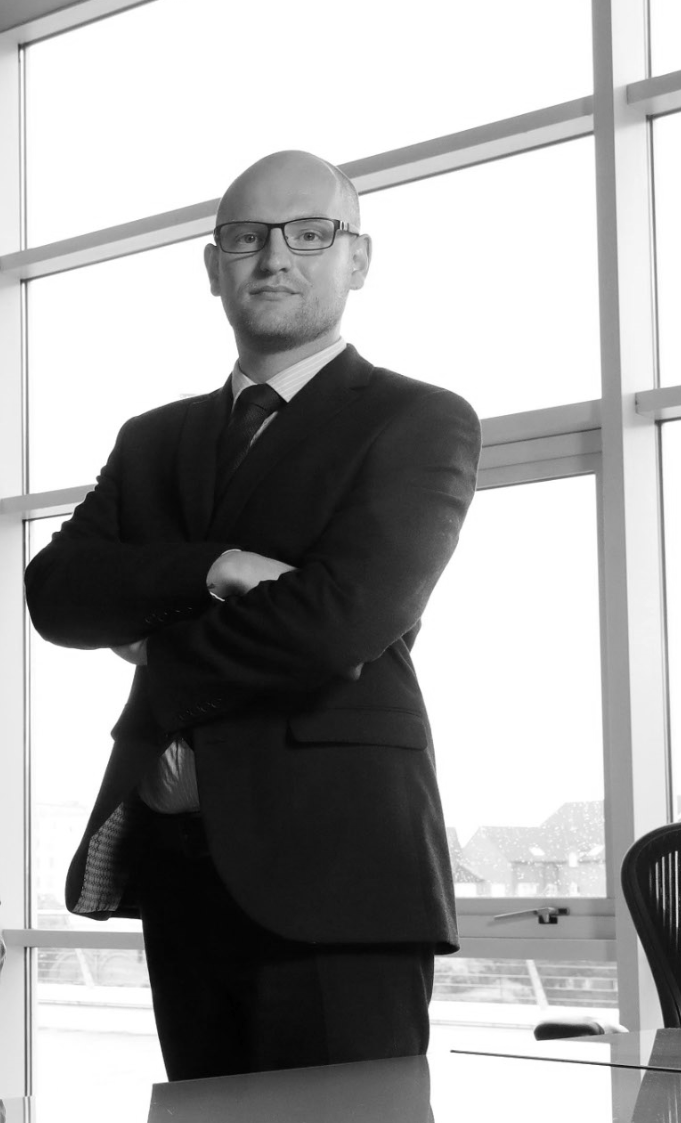 CBM: What are your partners telling you right now?
JW: They are bullish as they recognise that we are at an inflection point where customers are exploring how they need to change and embrace the cloud in a more complete way.
The ease of use with byphone is very appealing as an agent of change. It's ease of use helps persuade customers to migrate to the cloud.
CBM: What kind of impact has the pandemic had on your businesses?
JW: There is a significant difference when speaking to an MSP vs' a traditional telco. Our MSP partners are busier than ever with supporting their customers working remotely and securely. However, our Telco partners have a mixed story. Those who've assisted with diverts, softphones and remote working early on seem to have seen a recent downturn in calls.
From a byphone perspective, it's a great opportunity. We're thankful for having such a diverse range of partners of all shapes and sizes which have presented us with great opportunities in hard times. We're proud to say we've closed our largest deal (500 users) in 18 months through the lockdown.
CBM: Is there any such thing as a safe sector to sell into right now?
JW: I would change the question around. There are unsafe sectors where I would be concerned about the credit. After that, it's about how well run the business is and how well capitalised it is.