The Road to Recovery (RTR) series kicks off today with insight from some of the industry's top minds. In this interview, Neville Bird, CEO of ReTell spoke to Comms Business recently about the importance of making yourself visible right now. In his opinion, being 'on the front foot' is key for partners looking to pull themselves out of the challenging times.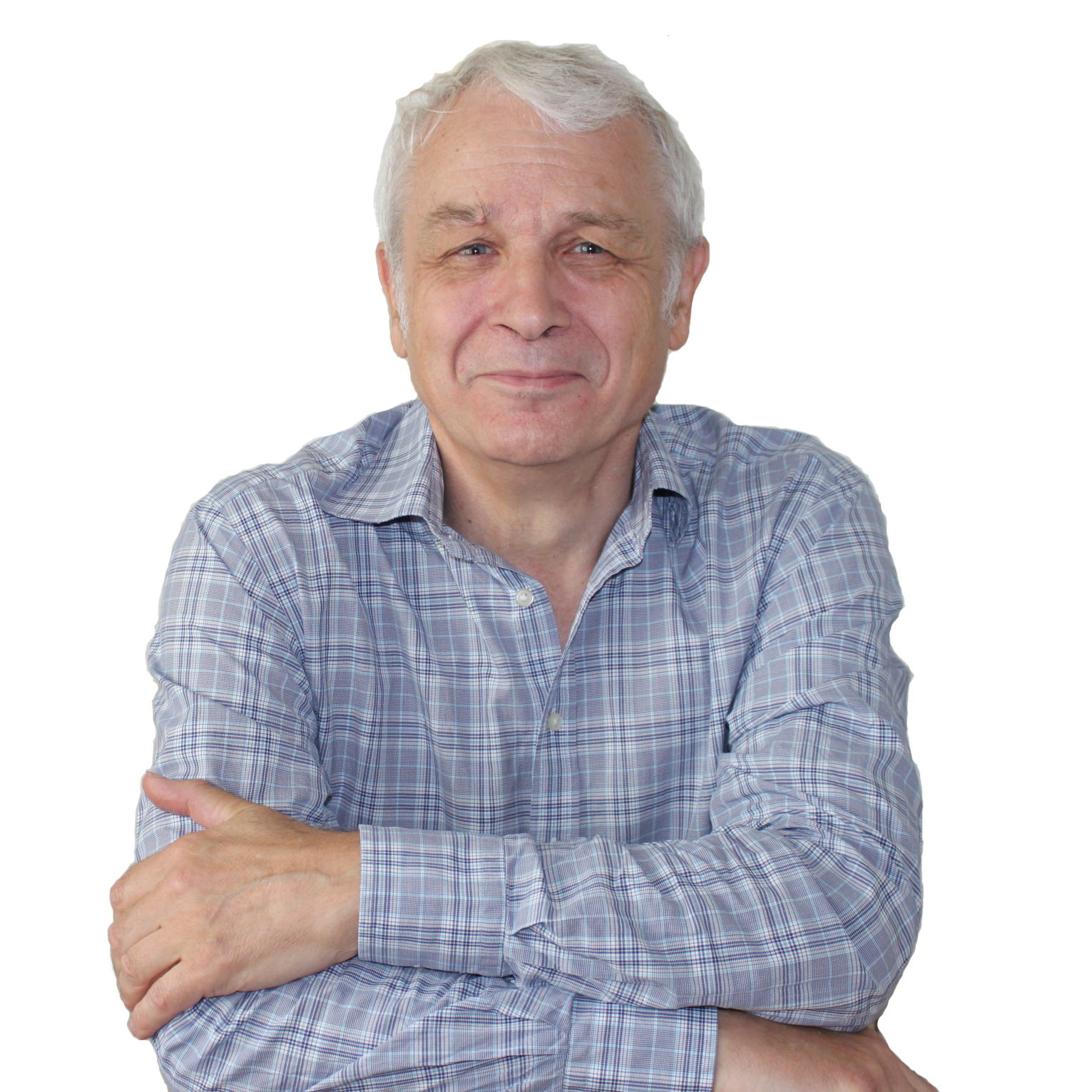 CBM: What does the road to recovery look like for you?
NB: I think it's a positive picture. Inevitably, our business will be impacted by the seismic shifts sweeping the business world globally, but we're only anticipating a change in the balance of our product offering and customer profile – rather than a reduction in overall business. We're optimistic that the perfect storm of new government regulations and changing working practices will elevate the need for professional call recording as part of a wider digital transformation initiative for UK businesses. I'm sure it's the same for many businesses, but the lock-down has provided us with a period of reflection and the opportunity to reset. So, we're going to emerge with a sharper focus and a stronger team to support our new channel proposition.
CBM: What do you believe Channel Partners should be doing right now to protect themselves?
NB: We're helping our channel partners to get on the front-foot – to be proactive and to be visible. We believe that now is the time to build on hard-earned expertise and confidently re-start conversations with old customers and new prospects. It's a time to re-invent old-school marketing practices – with a focus on local geotargeting, community engagement, empathy-based messaging and social selling – to help grow a meaningful sales pipeline. Most of all though, we believe that developing long-lasting personal connections with the right kind of buyers is what's going to ensure success.
CBM: How is your product set helping end user businesses during this difficult time?
NB: Our professional call recording platform allows end-user businesses to do three important things – and this fits perfectly with the new business reality of remote working and personal safety.
1. Record: Record reliably | Advanced analytics | Integrated solutions
2. Comply: Finance: MiFID II | Payments: PCI DSS | Payments: PCI DSS
3. Optimise: Business efficiency | Customer experience | Voice communications
Our cloud-based products can also be deployed quickly and easily with zero human contact, adding an extra layer of protection for our customers.
CBM: Will we see key shifts in technology following COVID? How will this impact your offering and development cycle?
NB: I think things are going to return to normal pretty quickly once we emerge from lock-down, but some businesses – especially in the Professional Services sector – are likely to want to maintain the high levels of flexibility that the social distancing restrictions imposed on them and retain a higher degree of remote and home working for their employees. Fortunately for us, our current product offering and technology roadmap is perfectly suited to this new business environment – so the key focus for us is getting new products to market as quickly as possible.