RTX, the global voice, call centre and SMS exchange hub, today announced that it has appointed Alex Mashinsky as Global CEO of the company.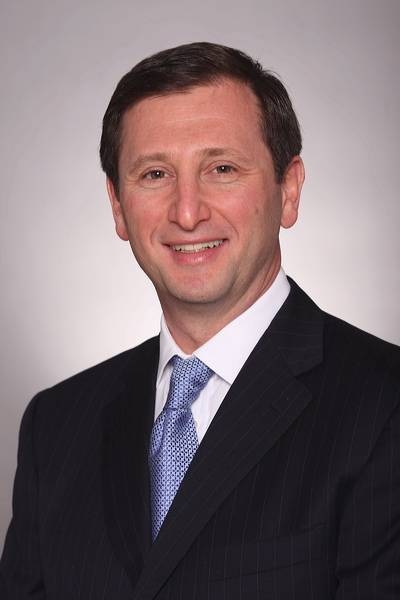 Mashinsky has proven his talents in business strategy, investment and technological innovation, backing winning trends within the telecoms industry, having founded companies including Transit Wireless in 2004 and Arbinet in 1996. As Global CEO, Alex will drive continual growth of RTX's voice and SMS carrier exchange business worldwide.
Mashinsky will be pivotal in maintaining relations with RTX investors to help accelerate the expansion of RTX's global exchange platform. He has raised over £180 million in venture and private equity funds throughout his career, and has also served as Managing Partner of early stage venture capital firm, Governing Dynamics.
Considered to be one of pioneers of Voice over Internet Protocol (VoIP) technology, Alex is a leader visionary of web-based exchanges, having authored over 50 patents relating to exchanges, VoIP, messaging and communication. They are used today by companies such as Facebook, Groupon, Skype, Twitter and Netflix. He has received numerous awards for innovation, including the prestigious 2000 Albert Einstein Technology medal and the Technology Foresight Award for Innovation.
Albert Mackey, CEO for EMEA at RTX said, "I am delighted that Alex has chosen to join RTX as Global CEO, assisting and executing our growth strategy. His considerable experience and background in founding and growing successful telecoms businesses, makes him the ideal addition to the company. He brings the perfect combination of experience in carrier exchanges and technology venture funding, which will ensure that RTX continues to grow and innovate at a rapid rate. Alex will be pivotal in continuing and extending RTX's relationships with some of the world's biggest carriers, allowing them to buy and sell with complete confidence of financial security."
Alex Mashinsky added, "RTX's technology platform for providing the secure trading and settlement of telecoms services plays a critical role in enabling carriers to securely manage their worldwide voice and SMS traffic. I am excited to bring my experience from working and developing technology for internet exchanges, and am passionate about developing RTX's unique exchange model worldwide. I hope to expand RTX's investor relationships to ensure further investment and growth in the years to come."