Customer contact technology specialist Sabio has announced that it will be accelerating its growth strategy having secured a significant multi-million pound investment from UK-based growth investor, Lyceum Capital. In addition to investing in the business, Lyceum will also help drive the company's growth with £30 million of available funding to support Sabio's acquisition strategy.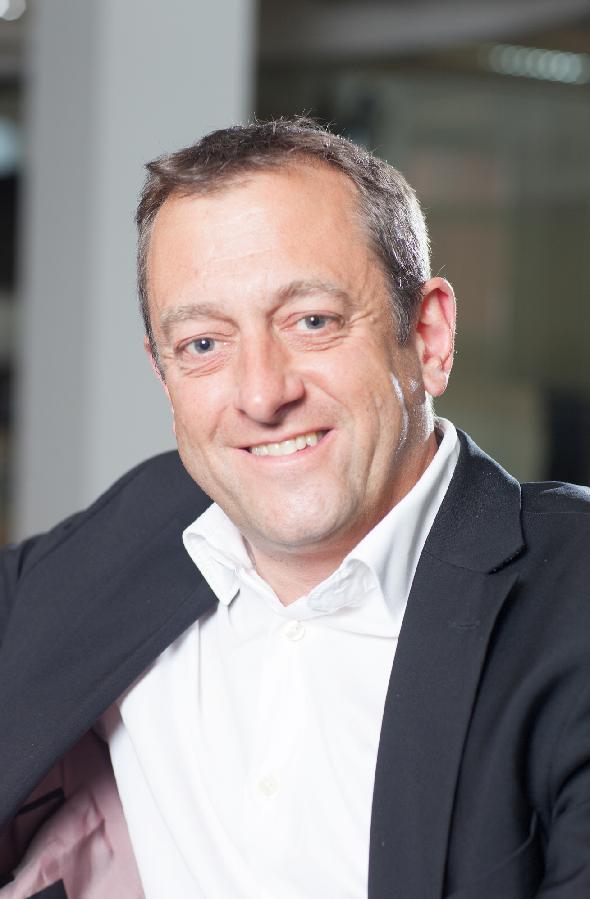 Sabio's has delivered an average 25.4% annual international sales growth for the last two years. Lyceum's investment will build on this growth in a drive to double the size of the business over the next three to five years through both organic and acquisition-driven growth plans.
Following completion of the investment, Lee Shorten will continue as Sabio's Chairman and the company's Chief Operating Officer, Andy Roberts, will become the company's new Chief Executive Officer. Sabio's team of founding directors - Paul Began, Adam Faulkner, Sebastian Henkes and Kenneth Hitchen - will remain invested in the business and are committed to supporting the company in its next phase of business growth.
"Partnering with a growth investment specialist firm makes sense for Sabio at this stage in our development as it gives us access to both the funds and expertise we need to accelerate our growth strategy," commented Sabio's new Chief Executive Officer, Andy Roberts. "How organisations engage with their customers has never been more critical, and there's a clear international demand for a technology specialist such as Sabio that can help businesses to close the gap between digital and traditional customer contact channels. It's an opportunity where Sabio can really add value for our customers and, with Lyceum's support, we're looking to double our business over the next three to five years and establish Sabio as the dominant player in our market."