Channel partners can now offer VIPRE SafeSend as a value-added billable solution to their customers to help reduce accidental data breaches.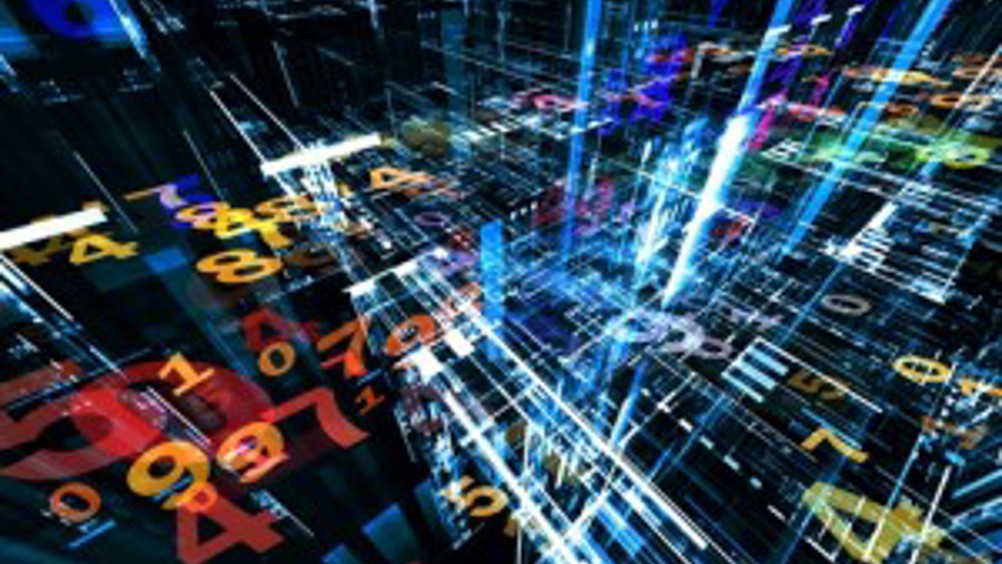 Business reliance on email has created a significant cyber security risk – and not simply due to the increasing volume and sophistication of phishing attacks. Email is the number one threat vector in organisations and the cause of nearly all data breaches.
Most of us can relate to experiencing the stress and fear of mistakenly sending an email to the wrong person, or adding the wrong attachment. This is why employee error is the largest cause of data breach or leakage. In addition, the frequency and sophistication of cyber attacks continues to increase at an alarming rate, especially during the current Covid-19 crisis as hackers take advantage of the crisis with phishing emails purporting to be PPE suppliers, for example. Since January 2020, over 4,000 Coronavius-related domains have been registered globally, with 3% discovered to be malicious and 5% suspicious. This demonstrates just how significant the risk is.
Organisations cannot be expected to stay one step ahead of cyber criminals and adapt to new threats on their own. They need to recruit their employees to work mindfully and responsibly on the front lines of cyber defence. This is where resellers can play a vital role as key advisers to their end-user customers on ways to reduce risk by staying up to date with mitigation tools.
VIPRE SafeSend is an Outlook add-in used to prevent misaddressed email or inadvertent autocomplete email mistakes by requiring the user to confirm external recipients and file attachments before an email can be sent. This solution encourages the employee to stop and check twice before sending, helping to improve awareness of the threat of cyber crime and therefore minimise sensitive data leakage. In addition, the preventative function of SafeSend aligns with GDPR, helping to support a business' compliance efforts.
VIPRE channel partners can now offer SafeSend as a value-added billable solution to their customers to help them reduce accidental data breaches. The solution can be set up to display corporate branding, link to an organisation's email security policy and display messaging to reinforce secure email usage. With a simple setup and full audit logs, SafeSend is scalable and easy to deploy.
Andrea Babbs, UK General Manager, VIPRE Security, comments: "With businesses now working from home where they can, it's never been more important for them to mitigate threats, prevent accidental data leakage and ensure their staff are securely remote working. Resellers play a critical role in educating customers in this area and SafeSend is an invaluable tool as a constant reminder to be vigilant and as a result, reinforces security awareness.
"SafeSend's accolade of New Software Solution of the year at the Computing Security Awards 2019 also demonstrates how resellers can be confident in the solution, as it has proven itself to be a critical tool in highly regulated sectors and those that deal with sensitive and personal data such as healthcare and finance, where a single data leak can cost millions in reputation damage and fines."