Samsung has launched a new business partner programme aimed at supporting consistent and accelerated growth for its partners. Samsung One combines sales enablement assets, training, product information, news, incentives and rewards into one place. This should help make it easier and faster for Samsung's partners to connect with their customers.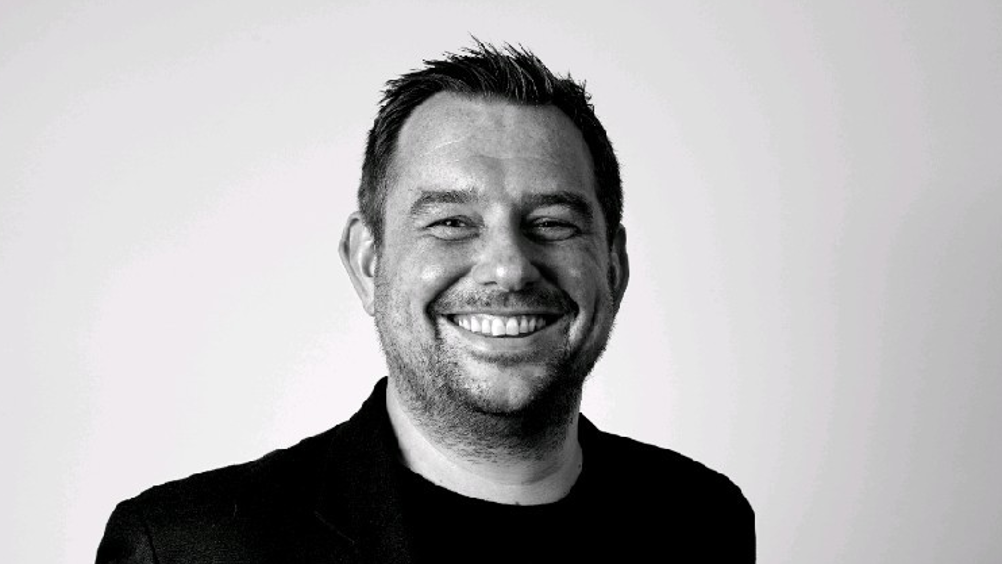 The company says over 12,000 salespeople currently sell its technology to businesses in the UK, and the new Samsung One programme is designed to maximise partner engagement.
Joe Walsh (pictured), director of B2B at Samsung UK & Ireland, explained, "We are delighted to be able to introduce the Samsung One Partner Programme. There is no doubt that this year's unpredictable events have driven a need to be more connected, collaborate seamlessly, and empower our people, wherever they are. By launching this programme, we acknowledge that mobility and on-demand learning have become more vital than ever before."
Samsung One is comprised of five key pillars:
Commercial – an extensive dashboard of partner sales data and analysis

Mobile app – a central hub for salespeople to access tools, product information and insights

B2B training – a series of B2B-specific training modules

Champion Programme – a community for partners to share knowledge, advice and tips from their own experiences and encourage collective progress as a network

Incentives – rewards for partners who reach certain targets to drive best practice, encourage high performance and incentivise education
Walsh added, "With Samsung One, we bring a series of excellent support tools together to enable our partners and their customers to deliver consistent and accelerated growth. This represents our commitment to enhance our partners' mobility strategy in business through education, motivation, communication and incentivisation. We strongly believe it will change the way we work with our partners and look forward to seeing what we can achieve together."
The partner programme includes a four-tier certification level – registered, authorised, advanced and elite. The commercial, marketing and training benefits vary between tiers, but every partner will receive full access to service benefits – including business services centre telephone support and support for Knox, Samsung's security portfolio.
Samsung One is now live for all individual partners, subject to completing the relevant registration and validation stages.