Ingram Micro (UK) has appointed Matt Sanderson, currently Vice President and Managing Director of Ingram Micro Australia, to the role of Country Chief Executive at Ingram Micro U.K. & Ireland.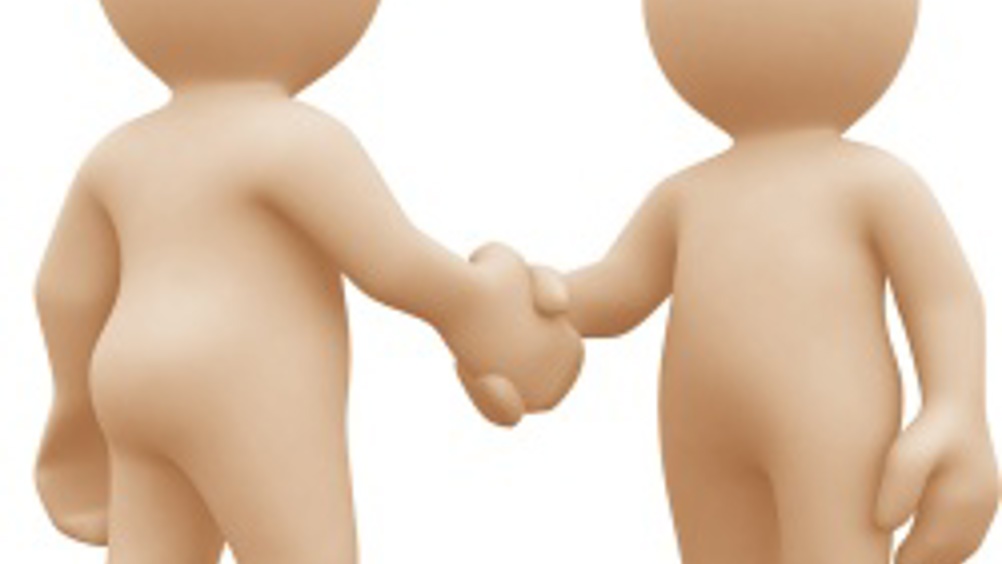 Sanderson has had a long and distinguished career at Ingram Micro and over the course of his occupation has held roles across the business at both local country and regional level in EMEA and APAC.
After successfully leading Ingram Micro UK&I to three years of sustained growth between 2010-2013, Sanderson took up the role of VP and Managing Director Australia. Under his recent tenure, Sanderson has led the successful turnaround of the Australian arm of the business, with the distributor taking a market leading position under his leadership.
The announcement comes as current UK & Ireland Chief Country Executive, Brent McCarty, returns to the U.S. to lead Ingram's global sales initiative. For 40 months, Brent has successfully led a unified strategy across all four business units in a complex market and, most recently, closed the acquisition of Comms-care, an important differentiator for Ingram Micro's long-term growth initiatives in the U.K.
Gerhard Schulz Executive Vice President & Global Group President commented, "We congratulate both Matt and Brent in their new roles and look forward to the continued development of Ingram Micro UK under Matt's leadership. We cannot thank Brent enough for his commitment and believe his prior experience has fully prepared him to head up our global sales initiative".