ScanSource Communications Europe is launching a series of educational webinars to enhance the knowledge and skills of their reseller partners.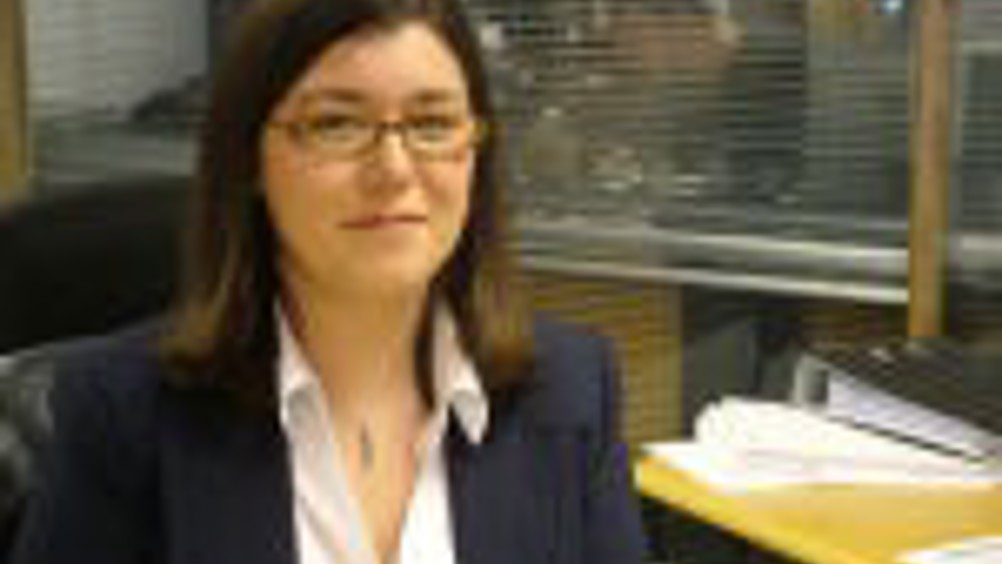 "Panasonic offers such an extensive range of highly-featured products and we want every Panasonic reseller to see the full potential of selling a Panasonic solution," says Kim Jennings ScanSource Communications Sales Manager. "Webinars are an ideal platform for us to deliver these messages to resellers, there is no need for expensive travel or additional time out of the office. Resellers can simply dial in to the webinar session that they feel will benefit them or best suits their needs as a business."
Jennings adds, "ScanSource Communications is a value add distributor and although we pride ourselves on our credit offerings and inventory we understand that the role of a distributor is much more than just logistics.
The webinars, hosted by Panasonic experts aim to inform and educate the channel about advanced product features, and the latest developments with the Panasonic products."
Starting in September the following webinars have been scheduled: Why IP?, Panasonic Features – More Advanced Than You Think, What is SIP? and PBX Security. The company says more information is available from resellers account managers.
ScanSource has doubled its Panasonic inventory level and say that this, combined with the flexible finance options and the new commitment to channel education, means the distributor can truly offer UK channel partners an opportunity to develop and grow their Panasonic business.