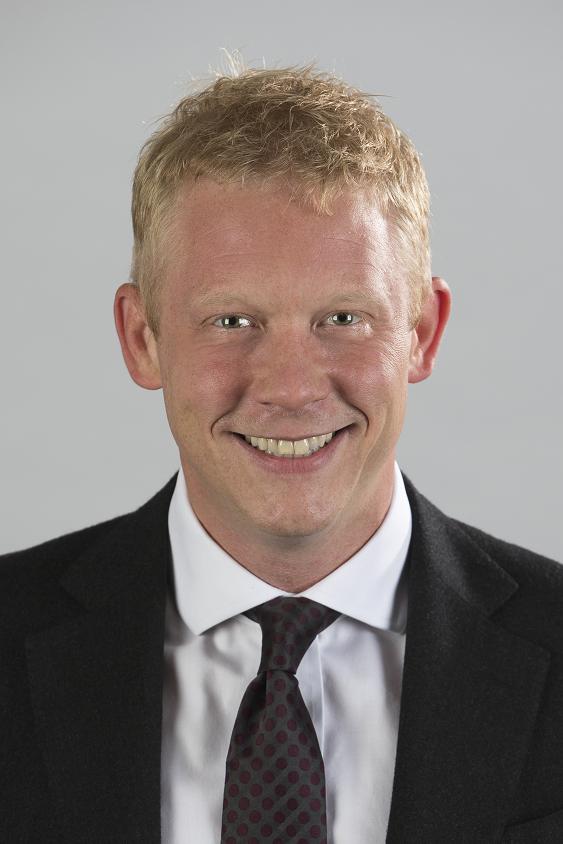 Distributor ScanSource Communications has broken the Nimans exclusive deal with Unify and added Unify solutions to its portfolio in the UK. ScanSource Communications will provide resellers with Unify's full spectrum of Unified Communications (UC) voice products in addition to extensive service and support offerings.
Unify says their products enable resellers to expand their UC offerings for their end users by providing access to industry-leading IP voice, web collaboration, video conferencing and mobility solutions. The distributor says the deal furthers their commitment to providing global communications solutions to resellers who can in turn can help their end users improve business processes and productivity.
"We are proud to partner with Unify, a leader in the UC space, to help our resellers grow and diversify their UC offerings in the UK," said Phil Boyd, vice president of merchandising, ScanSource Communications, Europe. "Unify's portfolio of products and services, coupled with ScanSource's extensive knowledge, value-added services and support, will enable resellers to effectively meet the needs of their end users."
"Working closely with ScanSource and our channel partners, Unify is helping to address the business world's long-time challenge of how to enable greater flexibility, new ways of working and increased collaboration. The distribution relationship with ScanSource further aligns Unify with its goals of transforming into a channel-centric organization." added Tony Smith (Pictured), UK&I Channel Sales Director at Unify. "We look forward to achieving great things in the partnership with ScanSource."
Comms Business Magazine Editor Ian Hunter commented, "This a blow to Nimans only in respect of losing their UK exclusive deal with Unify. It is not entirely apparent how Unify sales are progressing at the lower end of the SME market but the appointment of ScanSource will at least provide the vendor with more footfall in the UK - albeit that the two distributors are likely to have very similar reseller bases. We find the deal significant only in the fact that it is a UK specific agreement with a distributor that is ambitious to grow their pan-European channels. Perhaps other territory agreements are to follow."