ScanSource Communications Europe is helping its ShoreTel channel partners to win new business by demonstrating the total cost of ownership (TCO) for the system that is packed with unified communications (UC) applications as standard.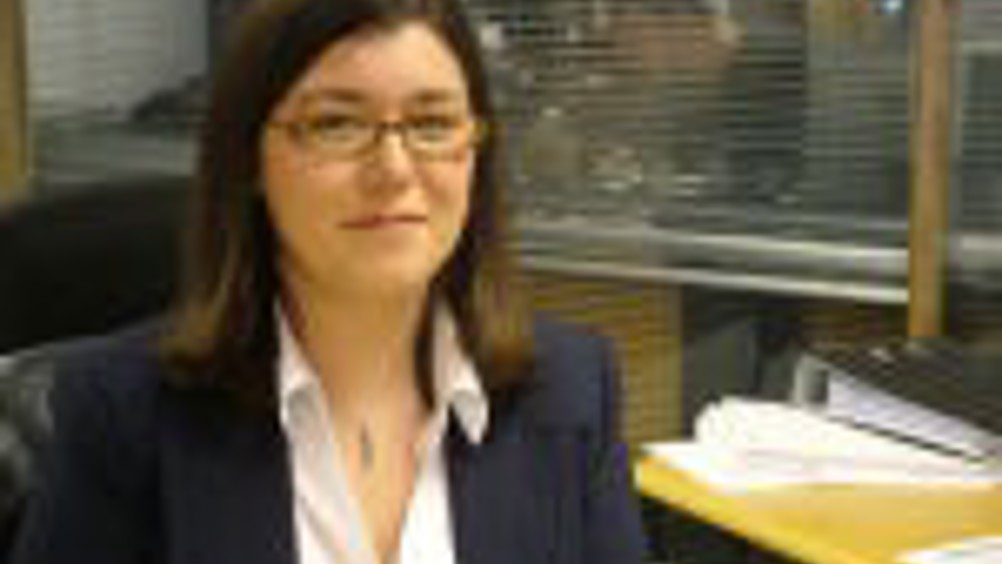 Kim Jennings, Sales Manager at ScanSource Communications, commented, "It is a little known fact that the CAPEX cost of a Unified Communications system is only around 25% of the overall costs involved for the life time of the platform. Increasingly decision makers are now factoring other cost elements, such as typical moves, add and changes to the system, network connectivity, systems management, anticipated downtimes, application deployment and training right down to the cost of energy the systems consumes.
ShoreTel has consistently been able to demonstrate these overall costs are lower for their system than any other on the market. These costs have been verified on an annual basis by third party independent body Nemertes."
ScanSource is able to further demonstrate for their reseller customers the cost savings of the ShoreTel system via a TCO tool from the vendor.
Jennings adds, "We believe it is a great sales tactic to raise the TCO issue early in the sales process and present the findings as soon as possible. Very little information is required to get a basic report constructed and from there the ability to 'drill down' to the prospective customer operation is extensive. At the same time, you are finding out more and more information about the user needs to help you conclude the sale."
In April this year, ShoreTel introduced a first-of-its-kind program that guarantees the lowest total cost of ownership (TCO) for new ShoreTel customers.
Jennings concludes, "The ShoreTel UC solution was built from the ground up for IP networks, helping to eliminate the complexity typically associated with other solutions, which results in high maintenance and management costs. The company uses the independent third-party data to compare the actual costs a business incurs for its UC system over time. If the TCO analysis shows that ShoreTel's TCO is higher than a competitor's, ShoreTel will lower its prices."