Distributor ScanSource Communications Europe has further consolidated their logistics functions by centralising their inventory previously held in Cologne, Germany, in to their huge facility in Brussels. The move follows the company's decision to carry out a similar exercise with their UK inventory last year.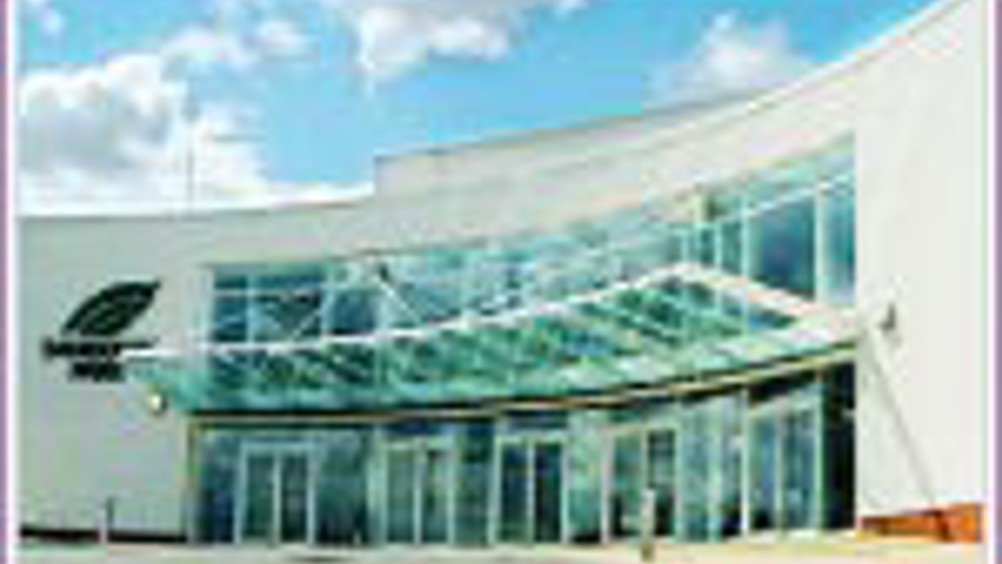 Greg Genart, Merchandising Director for ScanSource told Comms Business Magazine. "The consolidation of inventory in one location means ScanSource now has a very considerable stockholding held centrally in our state of the art warehouse in Belgium. It enables us to service our European markets and offer next day deliveries for all express orders placed up until 5.00pm the previous day. Scalability and ease of management provides a big comfort factor for resellers wanting assured delivery across our entire portfolio."
Genart also urged UK channel partners to come and see them at the forthcoming Convergence Summit at Sandown Park on 4-5 October, and find out why ScanSource are the current Comms Business Awards Distributor of the Year.
"The Convergence Summit is a big event for both the channel and ourselves. Over the last 12 months we have been clearly communicating and connecting with resellers who voted us Distributor of the Year which has resulted in more resellers regularly buying from us in each of the last four quarters. We have also won the ShoreTel EMEA Distributor of the Year Award and alongside ShoreTel we will also be featuring Avaya, Panasonic and Plantronics solutions on our stands at the Summit.
ScanSource can offer resellers a great product portfolio as well as truly innovative and flexible credit terms, enthusiastic and knowledgeable pre-sales and technical support so why not visit us at the show to find out how we can develop a long-term growth-generating relationship that wins more profitable business for the reseller partner."