Special session organised to provide resellers a full overview and update of entire solution range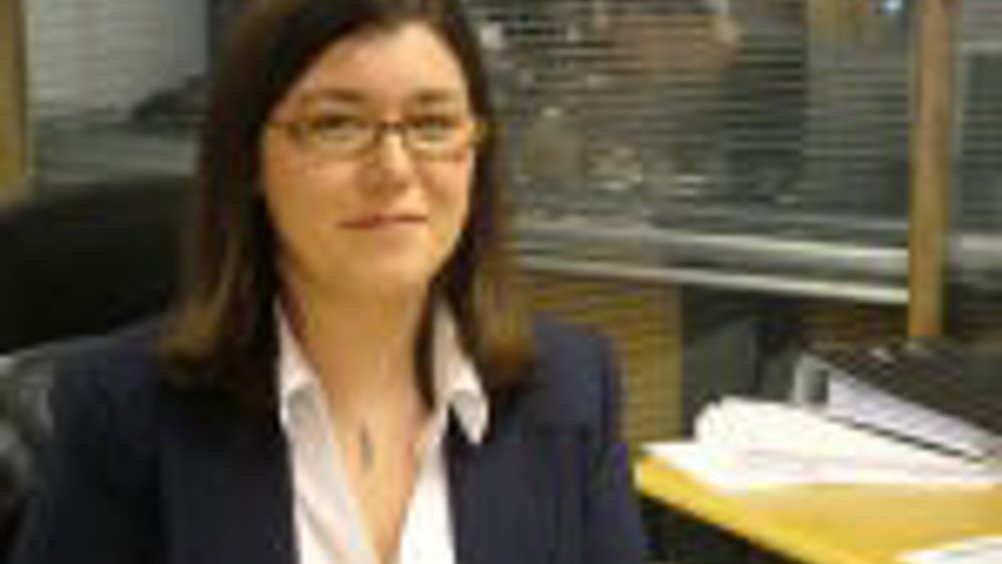 ScanSource Communications Europe is inviting its resellers to its 2012 UK Partner Tour at The Brewery on Chiswell Street, London on 24th April. As an added incentive, prior to the event, the value-added distributor of voice, video and data solutions will be holding a special Avaya session at the same location.
This technical training is dedicated to ScanSource's Avaya resellers and will cover the entire range of Avaya solutions, beginning with an overview of IP Office and opportunities in the mid-market space, moving on to the ACM space, including a demo of Avaya Flare and the opportunity that Session Border Controls present, and finishing up with a training on Avaya Data Networking Solutions.
"It's an exclusive training that we're organising with Avaya to give resellers the tools that will help them increase their Avaya business," said Kim Jennings, Sales Manager, ScanSource Communications Europe. "And following the morning of training, we'll move into the Partner Tour proper with an afternoon of networking, sharing market updates and discussing recent business trends in an environment that is conducive to forging closer ties."
The Partner Tour brings together partners from the communications and barcoding spheres in one place at one time, allowing resellers to meet key vendor contacts, network with ISVs and other potential partners, discuss business with the ScanSource sales and support teams, and learn about the ScanSource tools that can benefit their business.
The Partner Tour is now in its fifth year and growing ever more popular with resellers and vendors alike. In 2011, ScanSource hosted the channel in eight locations, welcoming 1,500 people across Europe. The UK event alone attracted 350 attendees reflecting the growing importance of discussing business matters and solutions face-to-face.
This year's event will again feature a vendor exhibition area showcasing and demonstrating the latest products on the market. There will also be separate communications and barcode breakout sessions to discuss industry trends and latest technological developments.
Alongside Avaya, other exhibiting manufacturers from the comms sphere at the event include Oak Telecom, Plantronics and ShoreTel.