Sennheiser Communications, the supplier of headsets solutions, has announced that its DW Series wireless headsets are compatible with Microsoft Lync 2010. Microsoft Lync offers a connected and integrated end-to-end Unified Communications (UC) experience that helps transform communication into a more collaborative and engaging interaction that is accessible from virtually anywhere at almost any time.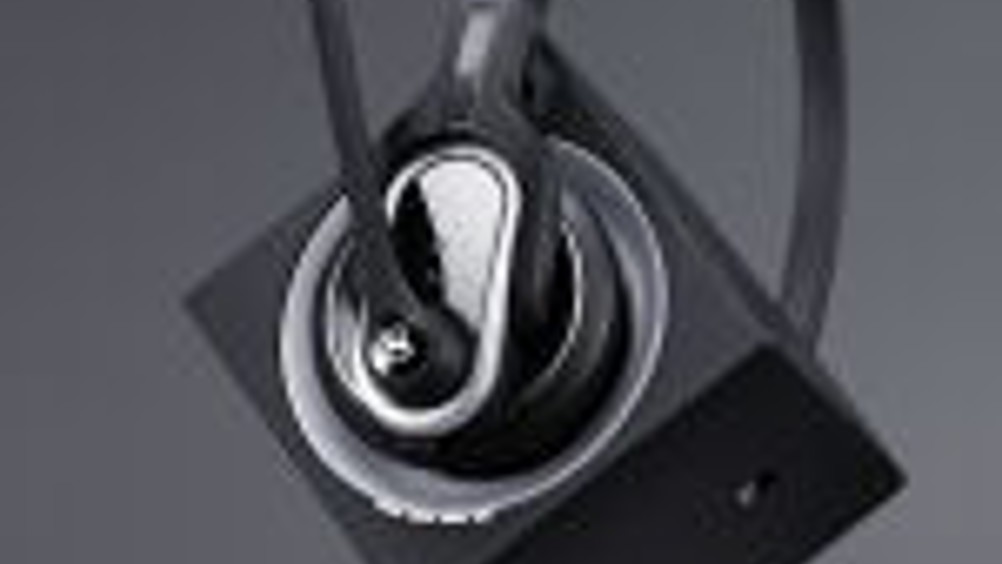 As an official Microsoft Lync partner Sennheiser Communications will join this year's Microsoft Worldwide Partner Conference (WPC) in Los Angeles from July 11-14, 2011.
Sennheiser Communications' DW Series wireless headsets help businesses to improve efficiency and create a comfortable working environment. The Sennheiser DW Series wireless headsets have been successfully tested with Microsoft Lync. The word mark 'Optimized for Microsoft Lync' indicates that they are now qualified communication devices designed for Microsoft Lync. When using the DW Series wireless headset, Microsoft Lync users benefit from comfort and enhanced flexibility with features like plug-and-play. Furthermore, the Sennheiser Communications DW Series wireless headsets support DECT connectivity, and high quality sound with optimised noise cancellation.
"Users seek communications tools that maximise efficiency and are made available anywhere, anytime. Microsoft Lync 2010 is the client application that provides presence, IM, voice and online meeting capabilities through a single interface," says Kirk Gregersen, senior director, Microsoft Lync. "With the Sennheiser Communications DW Series wireless headsets optimized for Microsoft Lync, our mutual customers benefit from a connected Unified Communications experience designed to improve their business productivity."
"Through our participation in the Microsoft Lync program, we are excited to get the opportunity to deliver value to our mutual customers through a fully tested and compatible innovative communications solution," says Lars Riis Rasmussen, Strategic Alliance Manager for Sennheiser Communications, adding "Being a central element in a voice communications solution, the Sennheiser Communications headsets provide leadership in sound quality, comfort and hearing protection for Contact Centers, Offices and Unified Communications professionals"