In a significant expansion of its distribution channel to telecoms and IT resellers, Sennheiser Communications, a supplier of premium headset solutions, has partnered with IT distributor Westcoast. The new partnership is part of Sennheiser's continuing drive to increase market penetration of the professional telecoms headset market through the channel.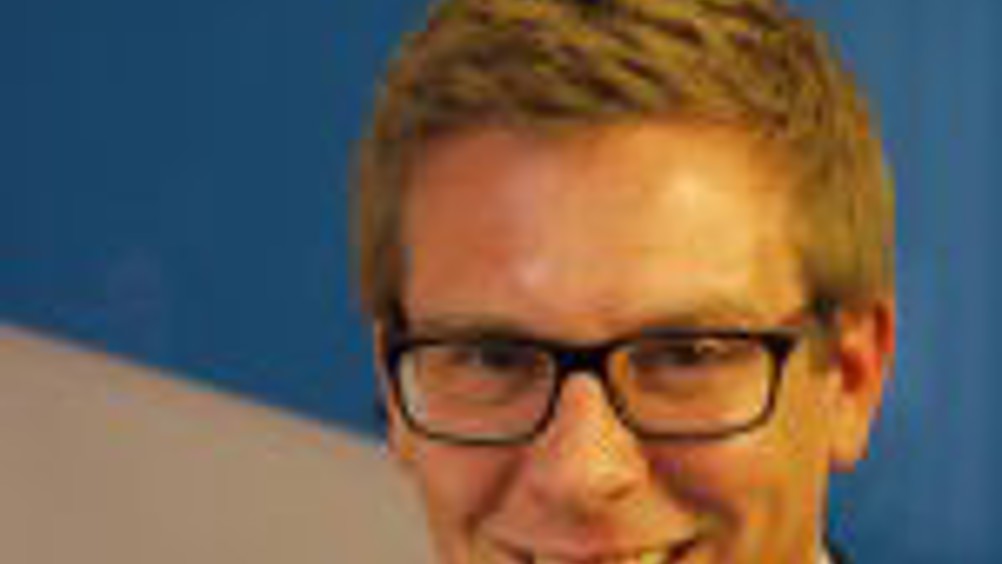 Since its establishment in 1984, Westcoast has become a leading national wholesale distributor within the UK. Westcoast has built a product portfolio spanning the whole computing spectrum, ranging from desktop PC and notebook products through to high end server solutions, network products, printers, peripherals and related accessories and consumables.
Westcoast will now offer its reseller partners the Sennheiser range of professional quality business headsets. This includes the award winning CIRCLE Line series of wired headsets for professional workplace use. Office Equipment News magazine has awarded the CIRCLE Line series an 'Office Oscar'. The CIRCLE Line series has also won the coveted 'Editor's Choice' Award from Business Info magazine.
The DW wireless headset family offers the freedom of hands-free wireless communication and renowned Sennheiser sound quality to the office professional. UC (Unified Communication) ready, these products switch connectivity between the desk phone and PC VoIP clients at the press of a button. Strategic partner approvals for the DW and Circle headset families cover all of the major host end-points including Microsoft Lync 2010.
Alex Tatham, Sales and Marketing Director at Westcoast said, "We are delighted to be working with Sennheiser and look forward to a long and mutually beneficial partnership. Sennheiser have an outstanding range of products and Westcoast intend to lift Sennheiser's market share beyond their immediate competitors in the key markets in which Westcoast operate. This relationship is an expansion of our commitment and strategy to provide resellers and their customers with a complete Unified Communications solution. This is an area in which Westcoast are continuing to support and invest in throughout 2012".
For Sennheiser UK, Christian Bauers, Head of Telecoms Sales and Marketing stated, "We are very pleased to be working with Westcoast, a distribution partner that shares our commitment to professionalism. Out new partnership with Westcoast, a major IT distributor, shows the seriousness of our intent to take a large slice of the of the UK professional headset market. We certainly have the best products and we are broadening our route to market through this new partnership to ensure that our sales match the quality of our products."