On the back of record half year results and the addition of several key heads to improve the relationship with their customers, Nine Telecom has announced the promotion of Kimberley Hiley to Customer Service Team Leader, in recognition of her hard work and dedication to Nine Telecom.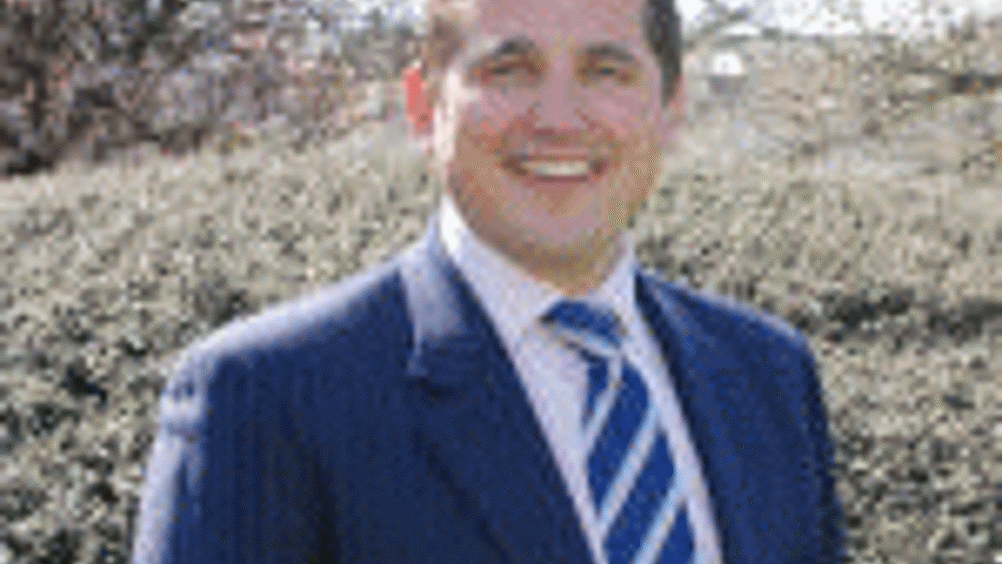 Matthew Lambert, Nine Telecom MD commented, "One of the many things that impressed me when I joined Nine was the back office operation and how dedicated the staff were when supporting both partners and their end customers. Having had first-hand experience of several businesses within the industry, it was a breath of fresh air to see such a professional and honest approach to delivering service excellence. The operations teams works seamlessly alongside sales, billing and finance to provide dedicated account management to over 150 dealer partners and their 10,000 end user customers. Nobody embodies the spirit of the team more than Kimberley and I am delighted to be able to reward Kimberley for all her hard work."
Kimberley joined Nine Telecom in August 2007 and worked in a variety of departments before finding her feet in the customer service department, where she has received praise from all quarters for her hard work and dedication. Kimberley has made a real impact supporting Nine's partners and continuously receives letters and emails commending her customer service and work ethic. Most recently she has worked on a major international inbound and hosted project for one of our partners and supported the sales process from end to end with great success.
Stephen Camm, Operations Director added, "In a very competitive market place Nine Telecom is totally committed to a channel only model and service delivery is critical to our ongoing success. Kimberley has a first class record within a very hard working and busy operations team and has really blossomed through hands on management from her line manager, Nikki Potter. With Nine Telecom billing its biggest month on record in August and new business sales generating increased workload across the company's back office, the team has really pulled together and we are boasting industry leading service KPI's as a direct result."
Kimberley's new role will see her working even closer with suppliers, partners and customers, as well as being an escalation point for our Premier, Platinum and Gold customers and other departments within the Nine Telecom Team.