52 percent growth in IP line shipments shakes up the enterprise communications landscape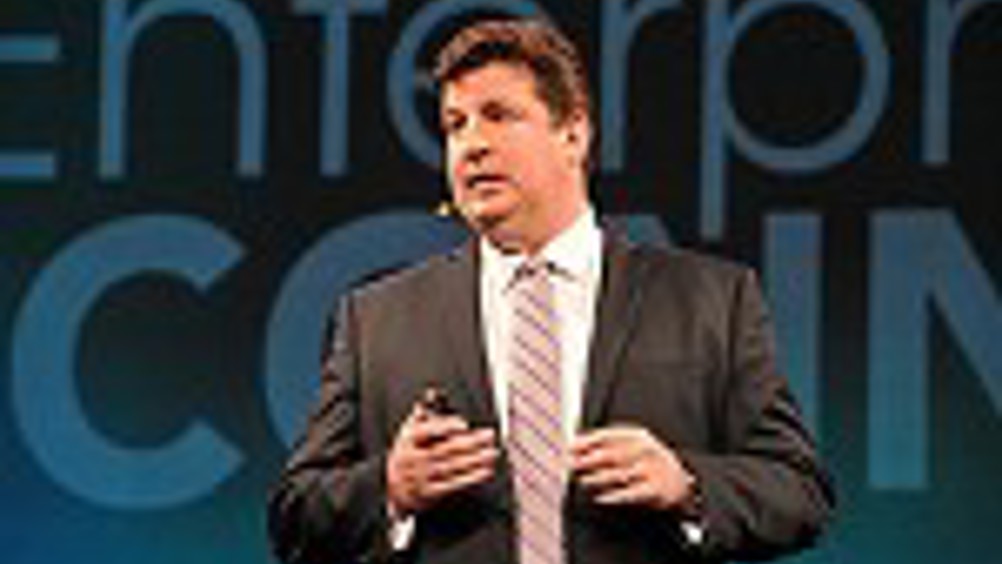 Siemens Enterprise Communications, announced that it has captured additional market share globally, as reported by two leading industry analyst firms, while other leading vendors have seen their market share drop. The company's customer-centric approach to delivering true unified communications (UC) that address critical business needs has resulted in significant growth and momentum for key product lines.
According to Dell'Oro Group's 1Q12 Enterprise Telephony Quarterly report, Siemens Enterprise Communications' voice platforms, including OpenScape Voice, marked two consecutive quarters of consistent growth to capture new global enterprise voice market share, while leading competitors experienced ongoing revenue share loss. Siemens Enterprise Communications now holds the second place position based on revenue for the first quarter of 2012, moving up from third place in reports. In addition, share of total lines shipped also increased over the previous quarter.
MZA, Ltd. also reported strong growth for Siemens Enterprise Communications globally, in its FastView Analysis for the World Corded IP/IP PBX market in Q1 2012. The report showed Siemens Enterprise Communications with an overall increase in market share driven by a 23 percent increase in total lines shipped from the first quarter of 2011 to the first quarter of 2012, while both top global competitors saw declines in that period. MZA also reported that Siemens Enterprise Communications experienced a 52 percent increase in the number of IP lines shipped in the same time period.
This momentum is driven by key customer wins across all geographies with global accounts and large enterprises as well as a reinvigorated channel ecosystem and SMB customer base. As the communications needs of enterprises continues to evolve, Siemens Enterprise Communications remains focused on delivering innovative, flexible and affordable solutions that address business needs.
"Siemens Enterprise Communications has put intense focus on deploying great communications solutions that deliver on our promises to solve our customers' problems. This focus is driving real growth and momentum for the company," said Chris Hummel, Chief Commercial Officer for Siemens Enterprise Communications. "These latest analyst reports simply reinforce what we are seeing every day with our customers and partners - our solutions and services beat those of our competitors because we truly unify communications in a way that works in the real world. We plan to leverage this momentum and energy in the coming quarters as we continue to see demand from current customers and new prospects for unified communications solutions."
According to analyst MZA, In 2011 Siemens Enterprise Communications was the fastest growing vendor in the sub 100 IP extension space in the UK.