Siemon has been named one of the '20 Most Promising Cisco Solutions Providers for 2014'. The selection was made by a distinguished panel of CEOs, CIOs, CTOs, and analysts, including the CIO Review editorial board. Siemon joins the ranks of vendors providing solutions and services in partnership with Cisco that have showcased extensive business process knowledge and in-depth integrated and innovative strategies, combined with a talent base across multiple locations.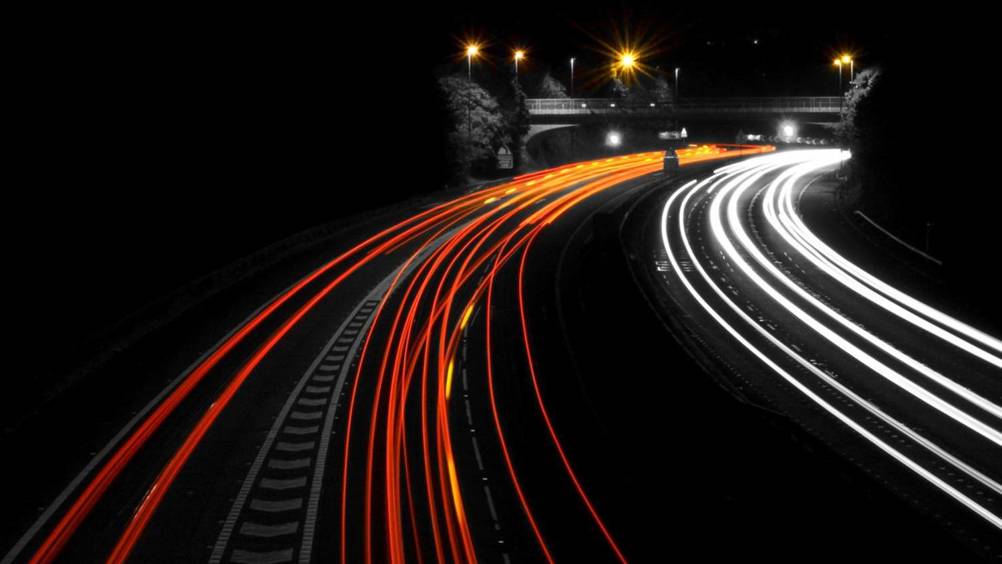 As a frontrunner in providing hardware, software and service offerings for today's IP-based networks, Cisco has driven much of the technological advancements that are helping to create powerful connections and easy access to information. While a myriad of companies partner with Cisco to bring networking advantage to their customers, the companies chosen as the 'Most Promising Cisco Solutions Providers' are those that stand out at the forefront of tackling the challenges of the networking market.
"Structured cabling is critical to building strong IT infrastructures that form the foundation of the IP-based networks that are vital to the success of any business," says Carl Siemon, the company's president and CEO. "As a Cisco Technology Partner, all of our products are 100 per cent compatible with Cisco equipment. We work closely with our customers early in the project lifecycle to provide value-added design services and tailored solutions that optimise the infrastructure in order to best support their long-term networking requirements."
As a Cisco Technology Partner, Siemon offers a new series of high-speed interconnect cable assemblies specifically designed to be compatible with Cisco switches and servers. An example is Siemon's SidePOD and Baffle solutions for use with its innovative VersaPOD networking cabinets. This unique accessory is specifically designed to create the necessary clearance for properly routing airflow to and from Cisco's side-vented Nexus switches.
Additionally, Siemon's best-in-class delivery system consists of a global network of Certified Installers who are trained to design, install and administer Siemon cabling systems anywhere in the world, whilst ensuring standards compliance and providing an extended 20-year warranty that covers products, performance and application assurance.
Not only has Siemon's combination of high-performance solutions and value-added support, along with ongoing research and development investment and state-of-the-art manufacturing capabilities, resulted in numerous recognitions such as one of the 'Most Promising Cisco Solutions Providers', it has also earned the company an impressive customer list, spanning finance, healthcare, government and education markets. The company's customers include more than 200 organisations from Fortune's Global 500.