While telcos are well-placed to take advantage of the burgeoning cloud computing market, they face considerable challenges when it comes to supporting and selling cloud services, according to Ovum.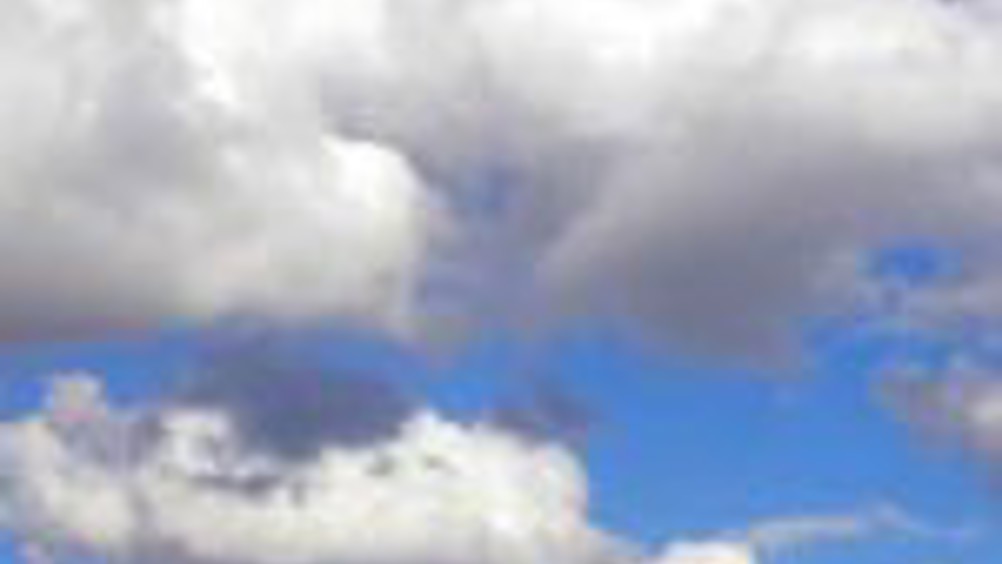 In a new report, the independent telecoms analyst claims that the operational hurdles telcos face to make a success of cloud services are 'significant'.
Mark Giles, Ovum analyst and author of the report, commented: "Much has been made of the potential for telcos to leverage existing assets, such as their communications networks, data centres, OSS and BSS systems and existing customer relationships, to offer cloud services to enterprises. However, while telcos' assets do provide them with some key advantages over other cloud providers, there are a number of significant challenges that they face.
"Aside from a perceived lack of brand identity in the supply of IT services, obstacles such as bringing internal network and IT teams together, enabling sales teams, and ensuring that OSS and BSS systems can deliver on cloud's on-demand nature, must be overcome.
"The pace of innovation required for cloud services is very different from traditional network services and requires telcos to drastically reduce their time to market. While this is a challenge for the back office, it also raises questions as to how telcos price and monitor the profitability of these services."
According to the report, telcos should follow the lead of players such as SFR and Telstra by seriously considering a joint branding, marketing and even sales partnership with an existing IT services player to maximize their potential impact in the market.
Giles continued: "In addition to helping them overcome their internal operational challenges, a partnership can help telcos to expand their number of sales channels and profit from an association with a premium IT services brand."