Silver Peak has announced the NX-700, a WAN optimisation platform for connecting the smallest of branch offices with data centre and cloud applications.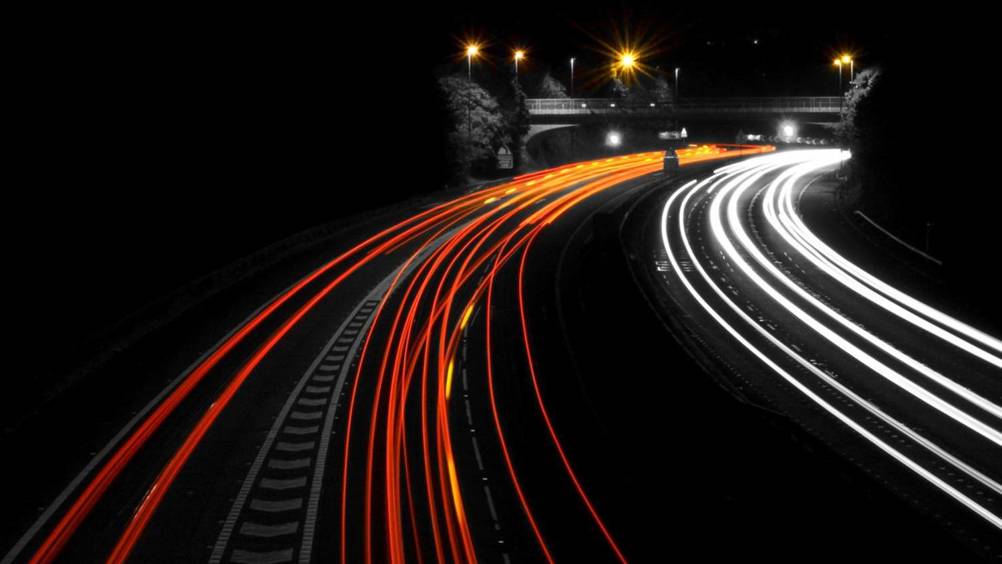 The Silver Peak NX-700 is designed to optimise 2 megabits-per-second (Mbps) of WAN capacity in a form factor the size of a paperback novel. The NX-700 is the physical equivalent to Silver Peak's VX-500 virtual appliance, which also supports 2 Mbps of WAN bandwidth and 8,000 simultaneous connections. For smaller locations without existing virtual infrastructure, the NX-700 provides a plug-and-play physical option for extending WAN optimisation to the branch.
"A major challenge for distributed enterprises is providing remote users with consistent application performance and reliability," said Damon Ennis, SVP of products for Silver Peak. "With the NX-700, IT organisations can easily optimise branch connectivity with minimal space requirements. The Silver Peak NX-700 accelerates file transfers, improves communication quality, and with Silver Peak Dynamic Path Control, can deliver responsive access to cloud services without having to backhaul traffic through a central data centre."
The Silver Peak NX-700 can be used to build out a Silver Peak Unity WAN fabric, which unifies the enterprise WAN with the internet and public cloud. Unity gives IT the ability to monitor and control connectivity to the cloud while ensuring consistent performance for every enterprise and SaaS application. With Dynamic Path Control in the appliances, customers can maximise the use of Internet connectivity in the branch to spend less on branch office bandwidth.
The Silver Peak NX-700 is available for ordering today through Silver Peak's global network of resale partners. List pricing for the NX-700 is £1.274. Silver Peak's virtual WAN optimisation appliance, the VX-500, can be downloaded and purchased from the Silver Peak software marketplace for as little as £352/year.