Tango Networks announced they have acquired Simetric Telecom, the details of the terms were not disclosed.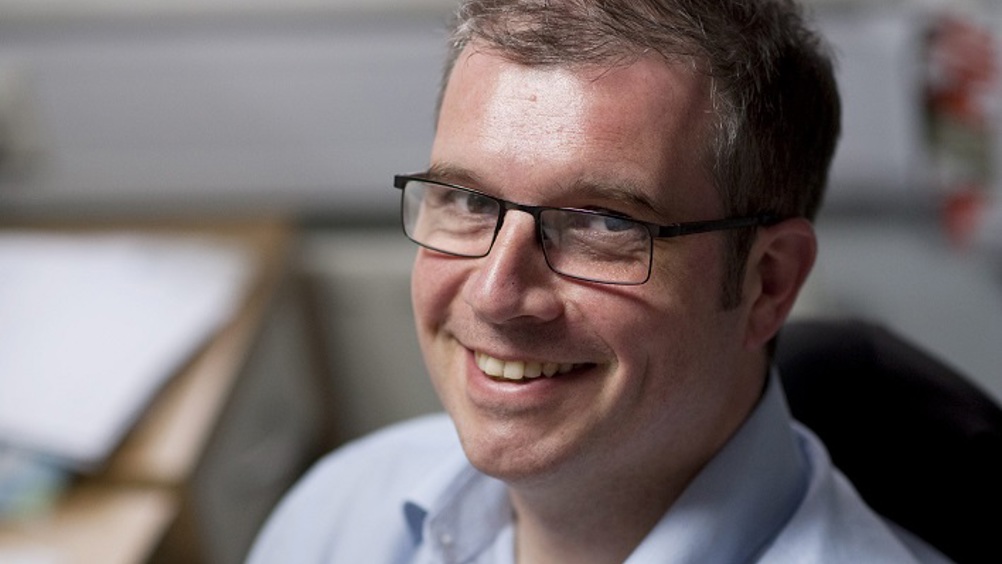 Founded in 2009 by Gavin Sweet and John Murray, Simetric operates an intelligent next generation telecommunications network that blends fixed communications and mobile services to deliver unified telecommunications. The company's Mobile-X service provides enterprises with converged mobile communications encompassing the full enterprise telephony feature set.
The acquisition, by Texas based Tango Networks, creates a portfolio of global mobile communications solutions, uniquely focused on the needs of today's mobile workforce.
"Joining forces with Tango Networks will raise our service offerings and market reach to an entirely new level," said Gavin Sweet, Managing Director of Simetric. "We have always delivered innovative services that create a truly unified telecommunications experience for our customers. Now with Tango Networks we are positioned in the vanguard of the new enterprise mobility revolution."
"The Simetric and Tango Networks combination creates an unmatched portfolio of solutions for enterprise mobile communications," said Doug Bartek, CEO of Tango Networks. "We're committed to providing Simetric's community of partners and resellers with the same reliable, innovative services and high level of support that they have received from Simetric over the years."
The combined offerings will integrate "mobile native" voice, text and data communications with enterprise telephony and applications. That innovation will give enterprise customers a ubiquitous, global communications fabric, covering all employees in any location.
Tango Networks recently launched a cloud-powered enterprise mobile communications service, Kinetic Cloud, offering Mobile Unified Communications, mobile communications recording compliance, automated enterprise application mobile integration, and Enterprise Text Messaging.
Enterprise customers will maximize distributed workforce productivity while exercising unique mobility control that enhances communications flexibility, security and compliance.
Tango Networks has partnered with Gamma, a leading supplier of voice, data and mobile products and services in the UK, to offer integrated radio access into the Simetric and Tango Networks platforms to offer fixed-to-mobile converged services to its wholesale interconnect and platform partners.
Mike Mills, Head of Sales for the Cloud & Infrastructure Channel at Gamma, commented: "We are excited to partner with Tango Networks and Simetric Telecom because the combined service portfolio, in conjunction with our wholesale radio access, delivers a truly mobile integrated service capability to our network of wholesale interconnect customers, who have been asking for this service since we invested in our own mobile network four years ago."
ASC, a software provider of omni-channel recording, quality management and analytics, was announced as a compliance solution partner for the new combined Tango Networks and Simetric offerings.
"More and more essential business communications are taking place on mobile devices that are not traditionally in the control of enterprise IT," said Dr. Gerald Kromer, CEO of ASC. "But these communications are not exempt from compliance requirements for collection and retention. The new Tango Networks and Simetric offerings will create powerful new mobility flexibility for enterprises while at the same time integrating mobile communications with ASC's recording solutions to ensure compliance."